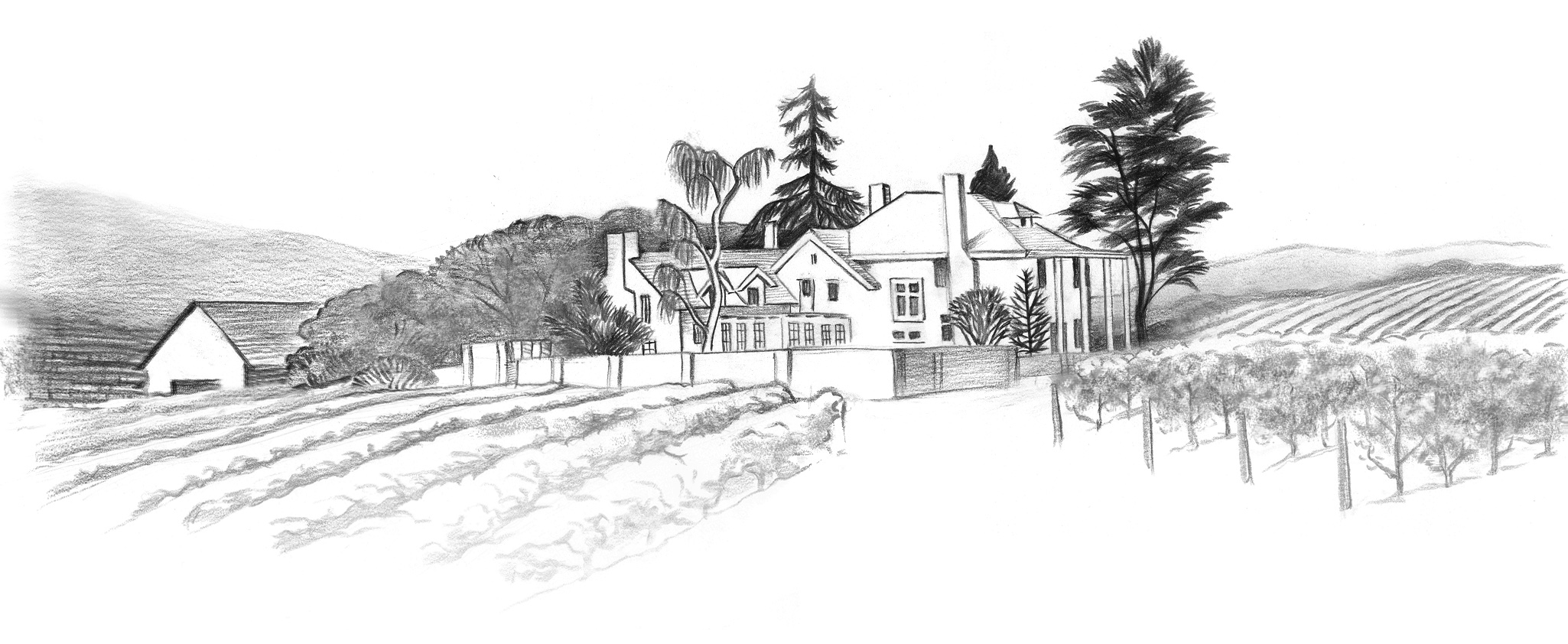 EdenVale Winery at Eden Valley Orchards
About Us
EdenVale Winery is an example of the old and new in a synergistic blend. Revitalizing pear-producing land to include vineyards and creating ­premium wine and cider ­production, the business is committed to ­sustainable agriculture, historic preservation, and agricultural ­education in the heart of Southern Oregon's wine country.
---
EdenVale Winery is a unique ­destination for wine lovers, ­history buffs, and a whole new ­generation of ­guests and visitors.
EdenVale Winery is located on some of the oldest agricultural properties in the Rogue Valley. The property, listed on the National Register of Historic Places, is widely recognized as the birthplace of Oregon's commercial pear industry. Eden Valley Orchards was a pioneering leader in innovative agriculture. The gracious mansion and picturesque property in the heart of pear country is the "place and story" that anchors the Rogue Valley's agricultural history. Born of an Oregon donation land claim, Eden Valley Orchards is rich in history. It now takes another leading role in a new regional rebirth of winemaking.
EdenVale Winery at Eden Valley Orchards is emblematic of our past, with new 21st-century leadership in premium wine and cider production, education and showcasing of our region's agricultural history. It also is the perfect location for elegant, private events.
Our History
With cultivation starting as early as 1853, Eden Valley Orchards was the birthplace of the United States pear industry and has gone on to produce wine and cider, and share its legacy with the public.
News & Press
See EdenVale Winery highlights as showcased in the media in news, magazines and radio.
Our Team
We are proud of the EdenVale team that produces our wine, brings our events to life, and keeps our historic property maintained.
Contact Us
We would love to hear from you or answer your questions.