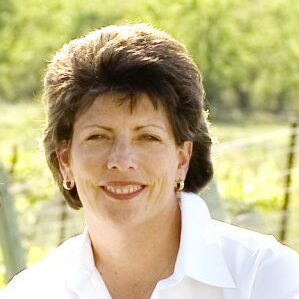 Anne Haworth Root
EdenVale/Eden Valley Orchards Co-Owner
Anne has been involved in the wine industry since 1996. She did begin her interest in wines while attending Southern Oregon University in 1985. She moved from Wyoming to attend SOU leaving a long career in development of HUD housing, real estate sales/development and a paralegal work. Having graduated from Southern Oregon University in 1990 with a degree in Psychology/Business, she left the Rogue Valley to pursue a master's degree in business from the University of Wollongong in New South Wales, Australia as a Rotary Fellowship Scholar. Prior to starting in the wine business, she was regional manager of PageWest and then AT&T; Wireless. Currently, Anne serves as a Board member of the Energy Trust of Oregon and Holly Theater Restoration. She was formerly a commissioner for Business Oregon for 8 years.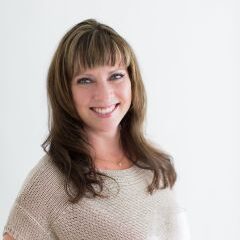 Ashley Campenalla
EdenVale Winemaker
Ashley joined EdenVale at the very beginning — opening our tasting room on its first day in 2001. She has been at the heart of the operation from inception in wine making, selling and events management. She started working in the winery from our first vintage and in 2008, was promoted to EdenVale's winemaker. She has continued the tradition of super premium red and white award-winning wines. Ashley graduated from Ashland High School in 1997. She attended Eckerd College in St. Petersburg Florida, graduating in 2001 with a Marine Sciences/Psychology degree.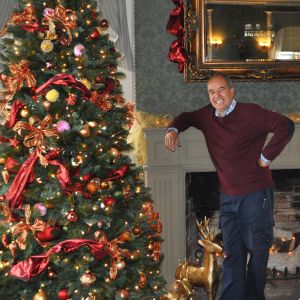 Aaron Nino
Harvest Host Coordinator
Aaron is our talented and charming Harvest Host Coordinator. His bubbly nature and and wine knowledge makes EdenVale a required visit when touring the Valley. Aaron moved to Southern Oregon from a 17 year career with Ruth's Chris in Las Vegas, NV.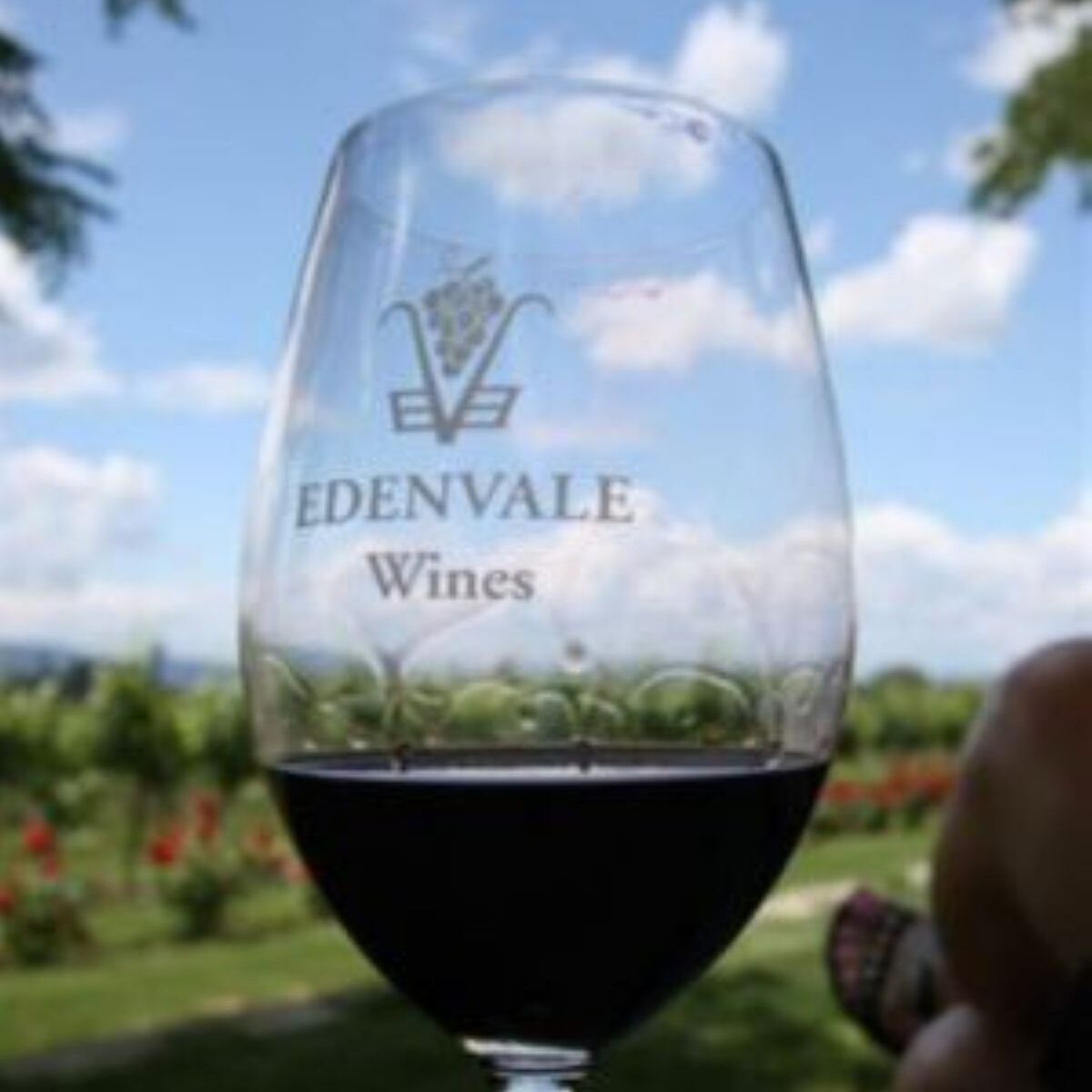 Nadine Chisholm
Outside Sales Representative
Nadine is our outside sales representative servicing the retail stores, wine merchants and restaurants in our region. She is a long-term local resident and understands our market and regional nuances.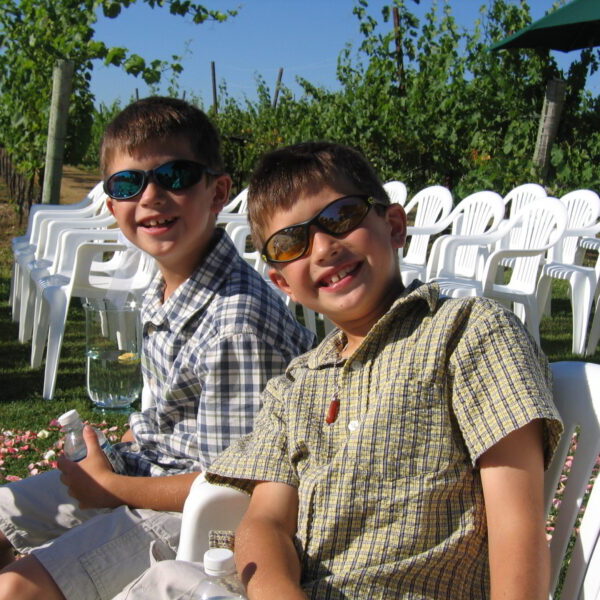 Daniel Root
Facility Manager
Daniel has grown up on this beautiful property, even selling pears at 5 years old. He has worked in every area and helped his sister and family make and bottle wines. Now he is proud and passionate to share our product and property.
---
Contact Our Team