Wine Production
We are a hard-to-find, passionate winery committed first to winemaking. We make handcrafted wines and ciders that express the earth of the region and the passion of our winemaker, Ashley Campanella.
---
EdenVale wines are obtained from aristocratic vines, cultivated to perfection by select growers dispersed among the region's finest vineyard sites. We work with the finest growers and personally select the vineyards and varietals that fit our brand.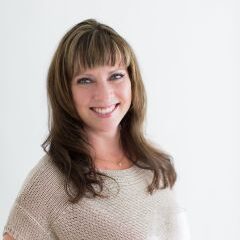 We barrel and bottle age our wines before release, so you know as you open a bottle of EdenVale, you are tasting wines at their best. We strive to make the very best wine from carefully selected vineyards and varietals that are planted and cultivated on land suited to achieve the best expression of the terroir. Our production system is continuously updated and monitored to ensure that each vintage is the best it can be.
Our wines are handcrafted with the benefit of modern-day science and old-world art from the vineyard to the bottle. We also support the agricultural heritage and modern-day farms and artisan businesses that express the region's bounty and diversity.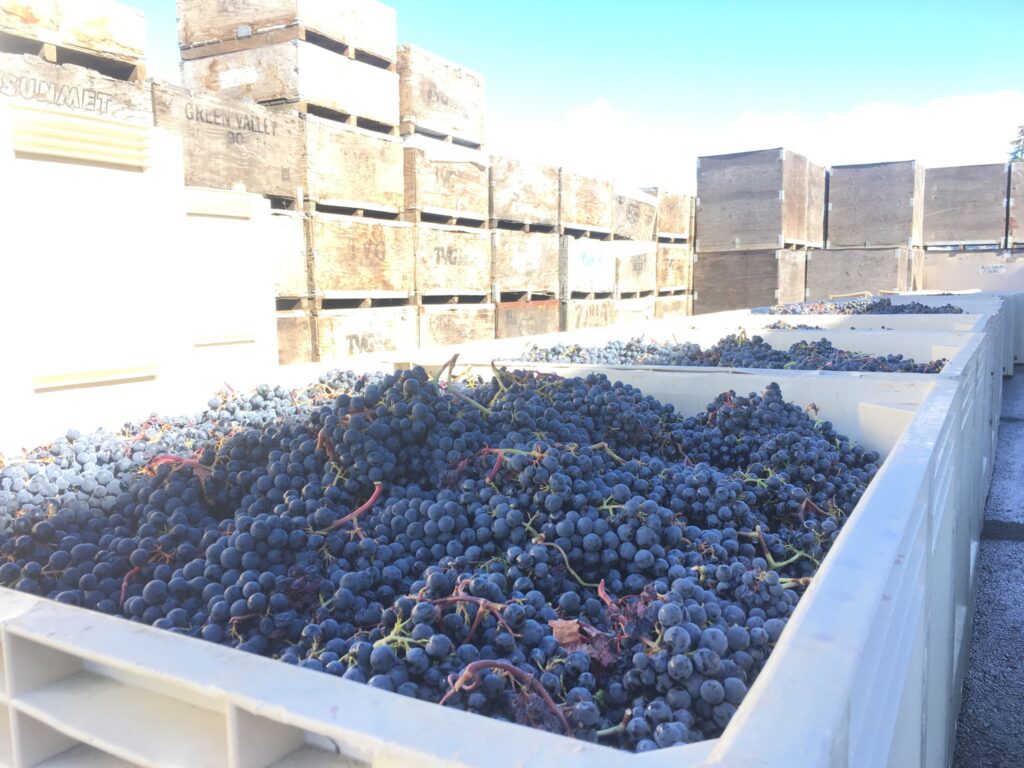 EdenVale wines' first vintage was in 2001. We are honored and excited to participate in the fast-growing Oregon wine industry. As Oregon becomes more renowned for its flavorful and robust wines, our goal is to do our part in achieving greater recognition by creating top-quality, enjoyable wines.
The Region
EdenVale is located in the heart of southern Oregon, amid the most ecological and biologically diverse area of the United States. Without any doubt, the region, surrounded by mountain ranges which are some of the most unique biologically diverse and oldest geologic formations on the west coast, is host to ideal conditions for its standing wine production.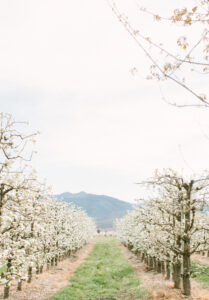 The diverse agricultural region of southern Oregon is home to a magnificent setting that supports three grape growing regions that boast a formidable number of wine grapes grown. Thanks to the exposure and positioning of the vines and to the ideal microclimates, with cold winters and hot and bright summer months, the richness of this "terroir" produces the signature reputation for the Rogue wine-producing activity.
Southern Oregon is a region steeped in agricultural history and international acclaim. We are home to world-class theater, fine arts, mountains, lakes, fishing and rafting on the Rogue River and are crowned by a breathtaking national Park – Crater Lake. Southern Oregon is one of the most beautiful places on earth to work and craft our wines and ciders.