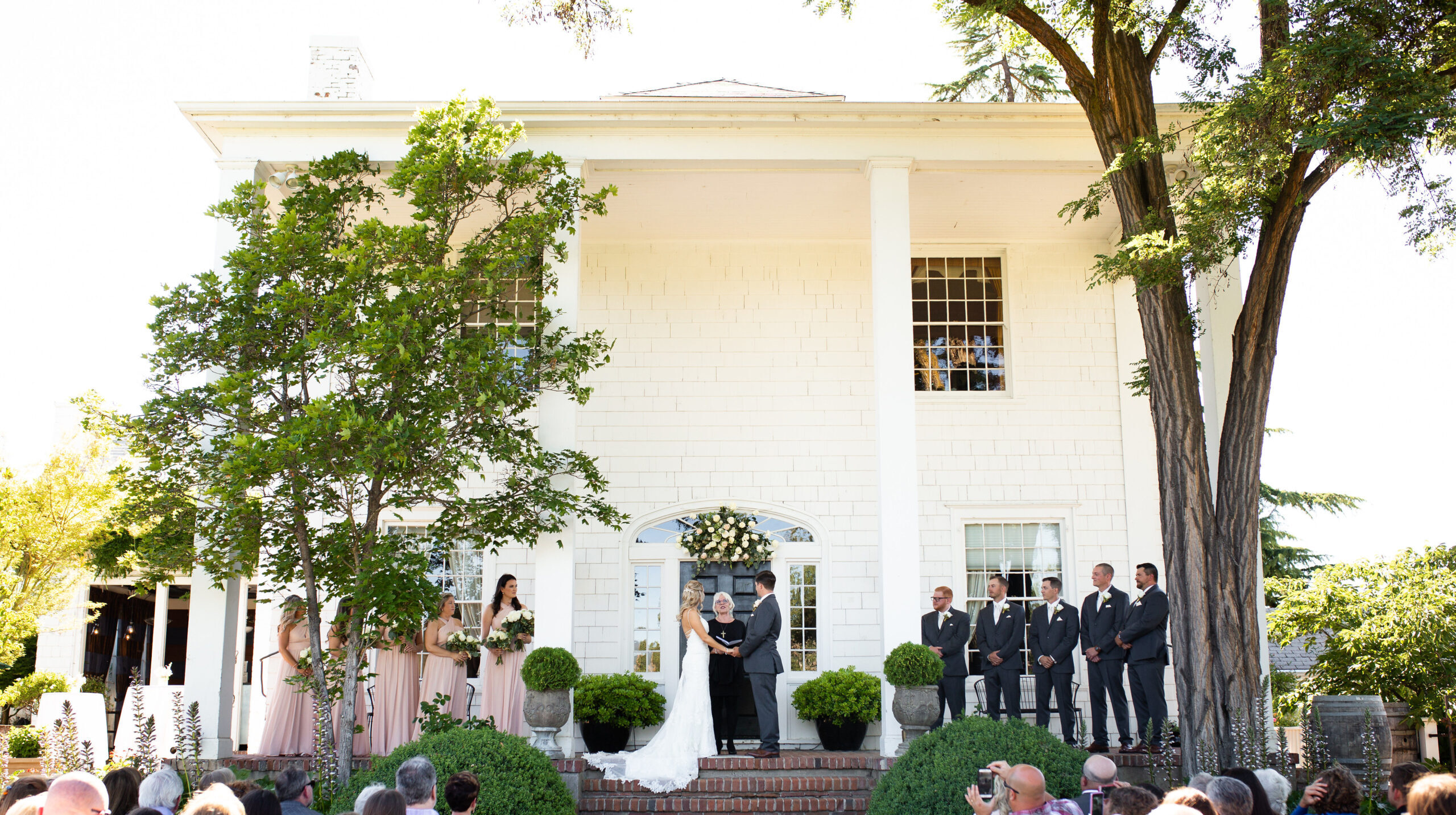 Weddings
Everyone deserves the perfect day for their wedding. At EdenVale Winery you can be assured your special day will be the wedding of your dreams.
EdenVale Winery is the perfect location for a memorable and exquisite wedding celebration. Voorhies Mansion and the surrounding grounds provide the practical space and emotional resonance that support guests in enjoying your special event. The beautiful gardens, vineyards and wide open lawns enchant children and adults alike.
Contact Our Wedding Team
No matter which space you choose for your wedding, you'll get a taste of history that only EdenVale Winery can provide. Whether you choose an intimate ceremony in the Rose Garden or a grand affair in the Vineyards, the historic Voorhies Mansion and the orchards of Eden Valley will be the backdrop of your special day. To schedule a tour contact us at the link below, email events@edenvalleyorchards.com, or call 541-512-2955x 4.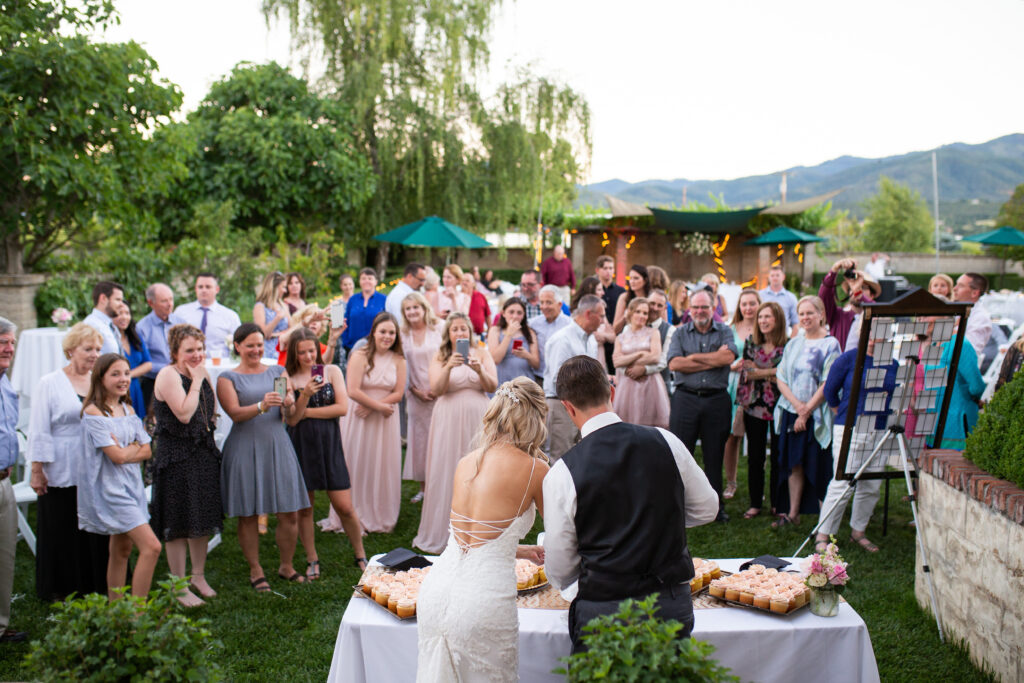 Room for all
Our flexible hospitality spaces can entertain large or small groups. We offer a wide range of wedding spaces to create the perfect storybook wedding and reception. Formal, casual, sophisticated… whatever your dream, let us help you create a memorable and fun event.
Planning and Support
We can collaborate with your hired planner, or our experienced staff can expertly assist you in the planning of a personalized, custom event for your perfect day. On Your Day, our staff will manage deliveries (flowers, cakes, etc.), musicians, timing and every detail to ensure that you can focus on the special people and moments of this wondrous occasion.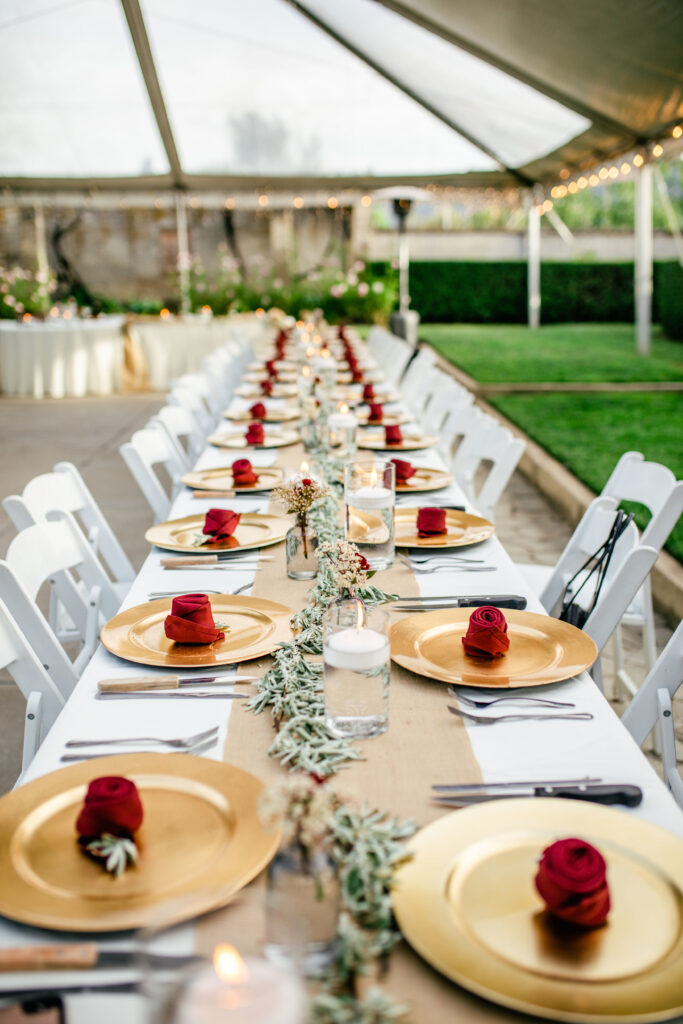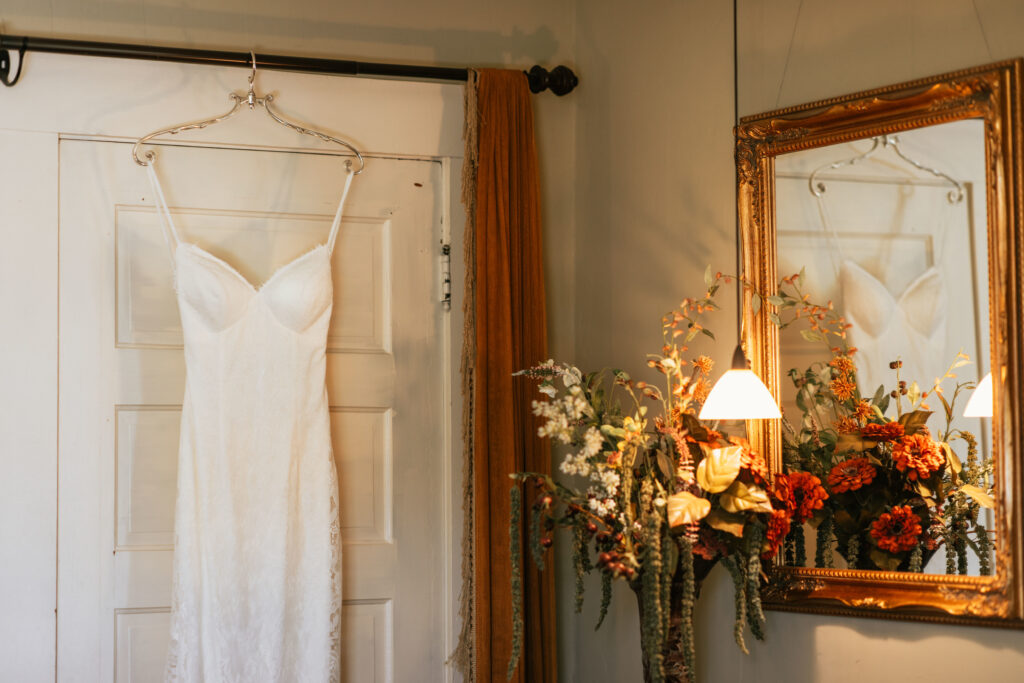 Your Day
When you book your wedding with EdenVale, the Voorhies Mansion is yours for the entire day. To get ready, brides have a spacious suite flanked with mirrors and garden windows. Grooms have a wood-paneled Library to gather with groomsmen and dress in privacy. Additional main floor spaces have seating and gathering space for extended family. Our staff ensures that you are all pampered; we are here to serve.
Photography
At the base of the Rogue Valley's rolling hills, and positioned near an orchard and vineyard, EdenVale provides the perfect backdrop for engagement, wedding and family pictures.
The intimate family time spent preparing for your ceremony is precious and often some of the most meaningful pictures are taken during this time. Our unique, elegant and historic dressing room and gathering spaces in Voorhes Mansion set a timeless photographic backdrop.
Browse some of our photos below for more examples of our venue spaces.
Ceremonies
---
Receptions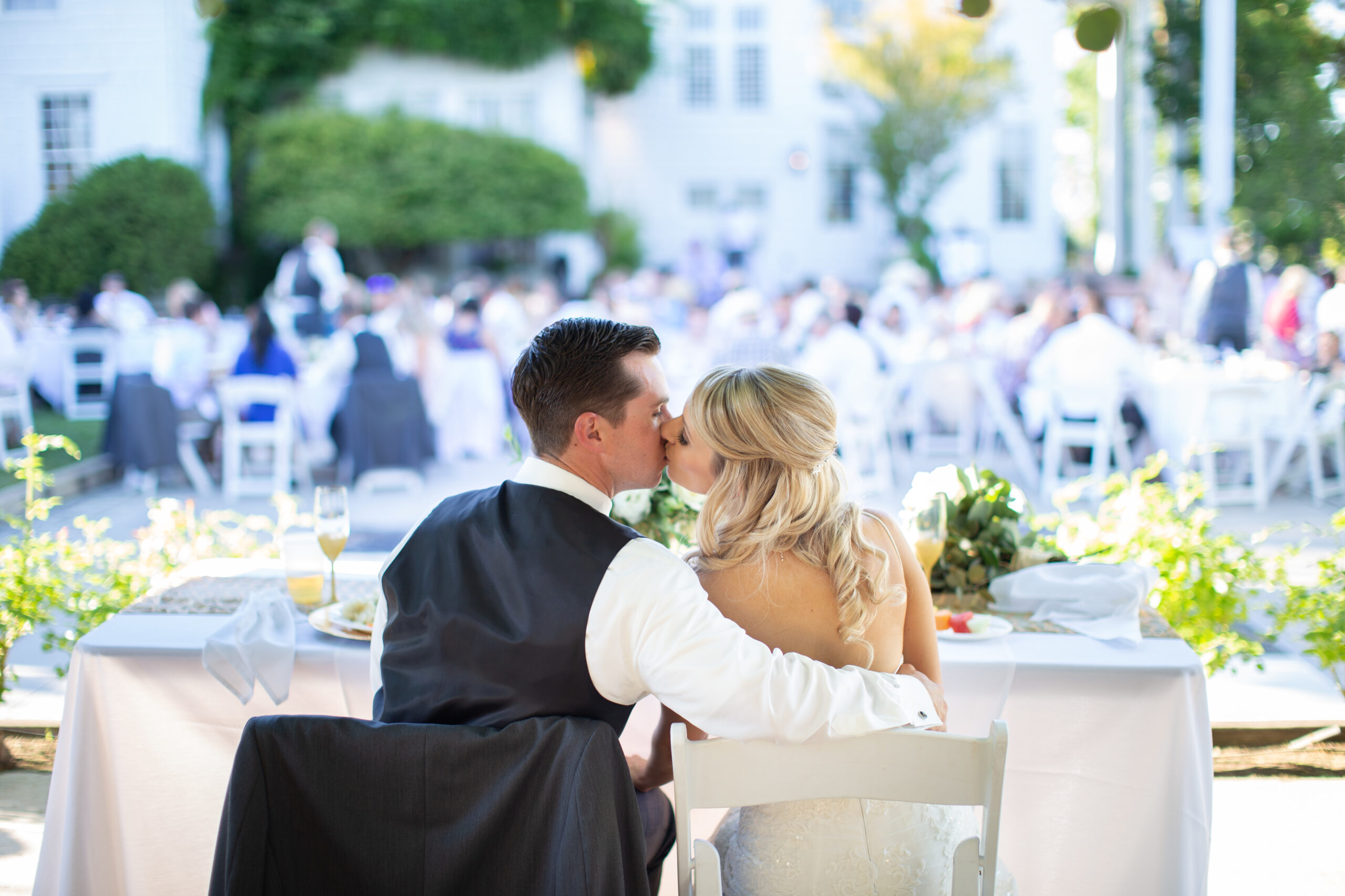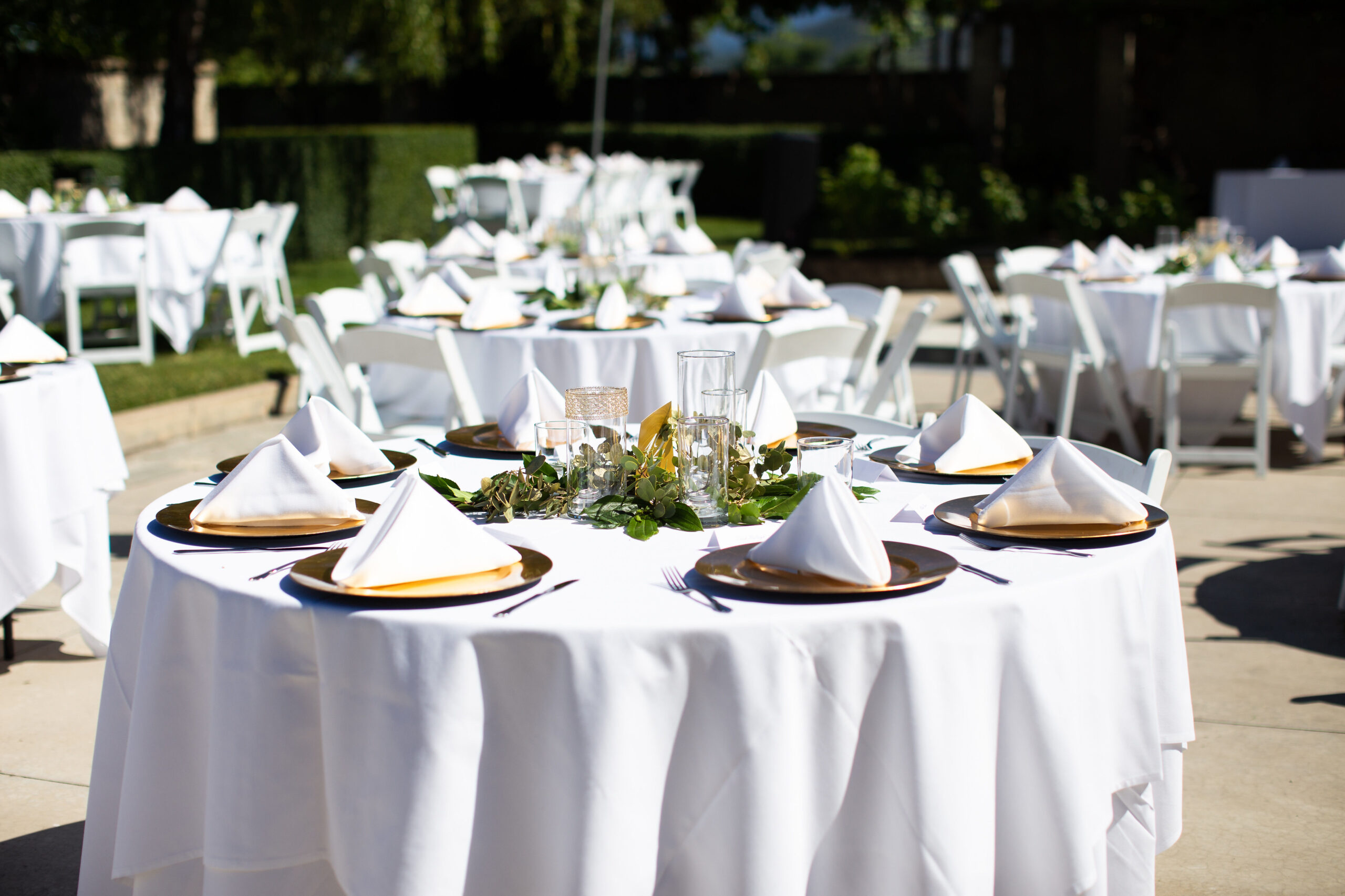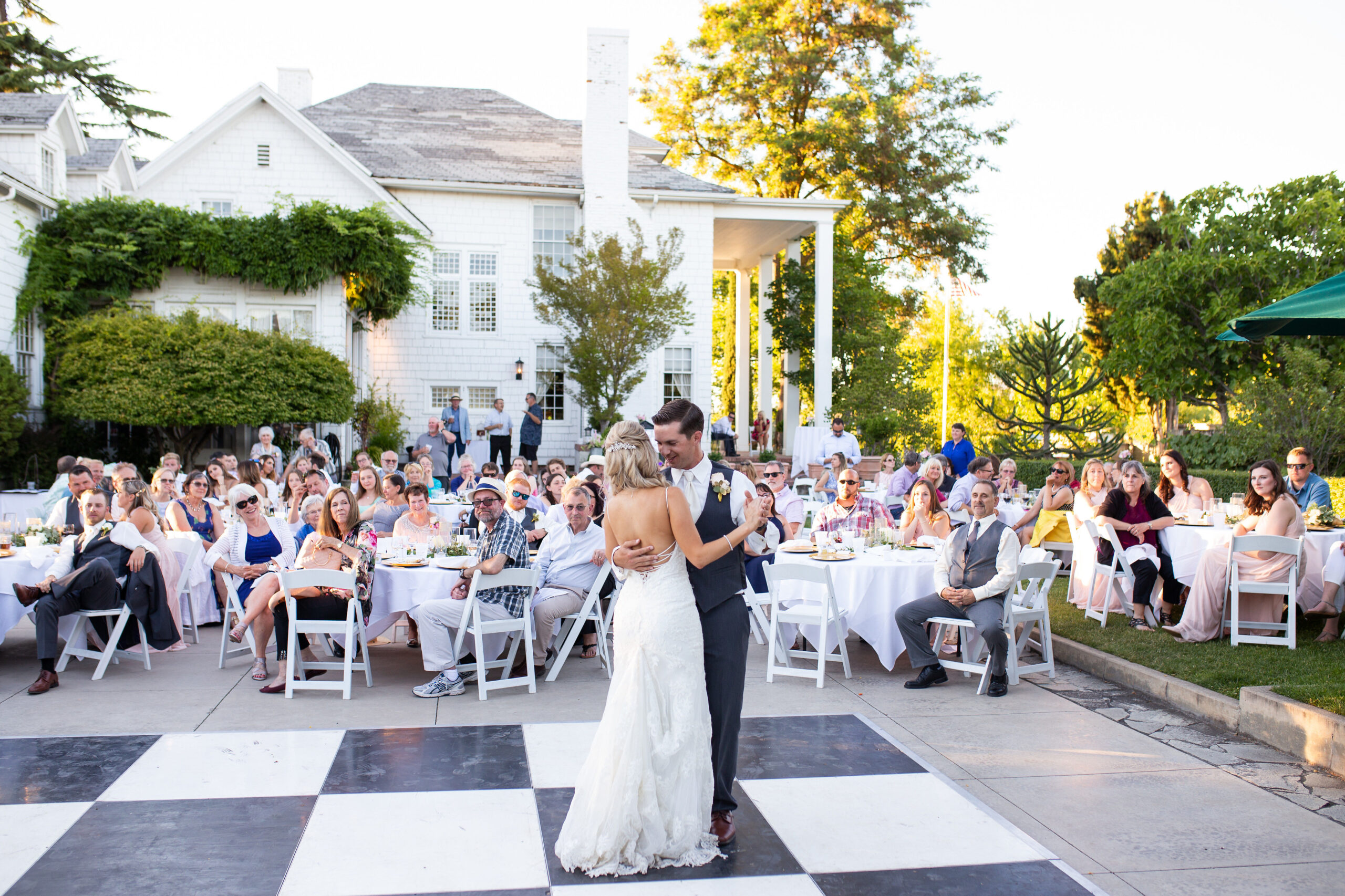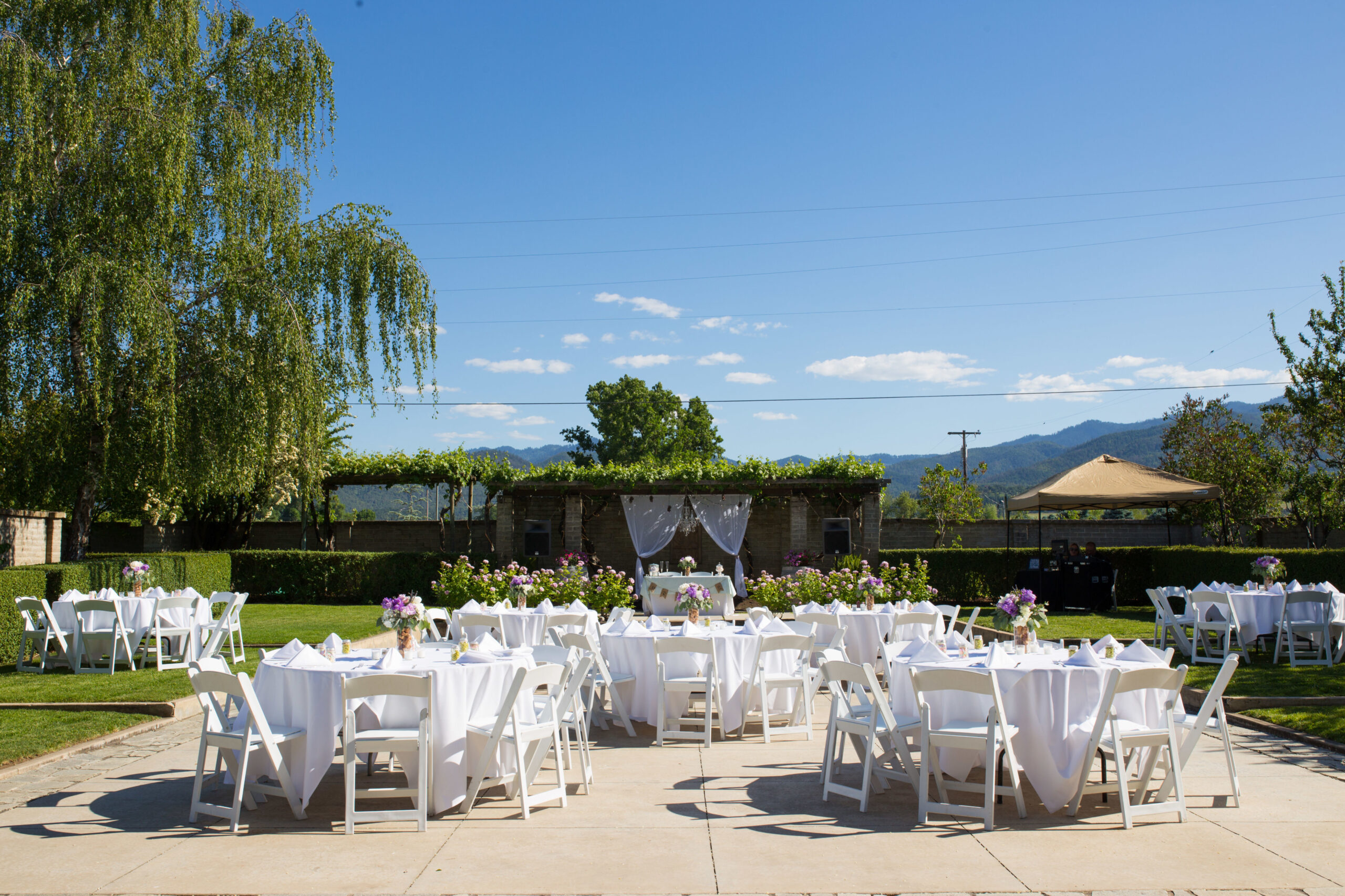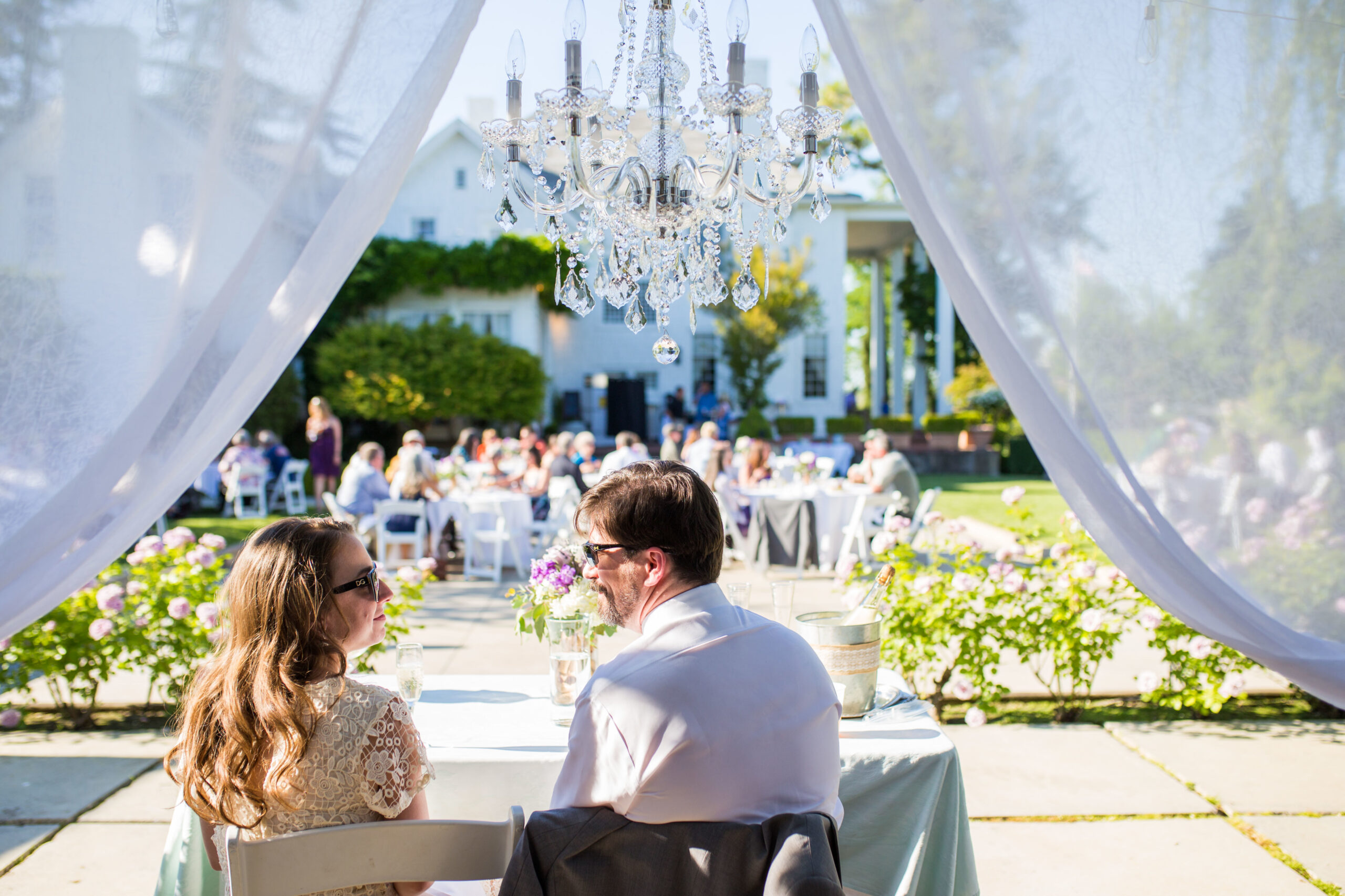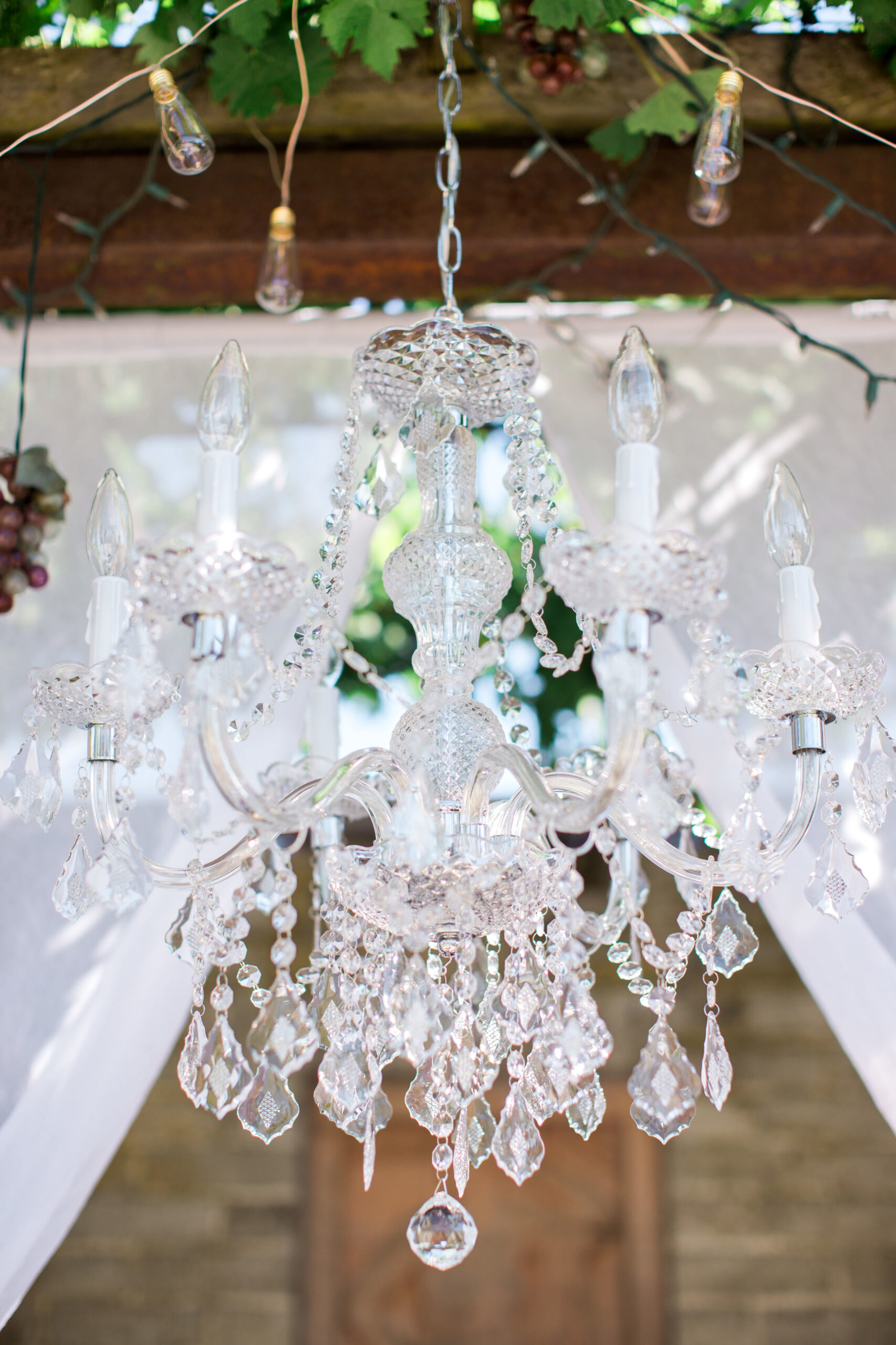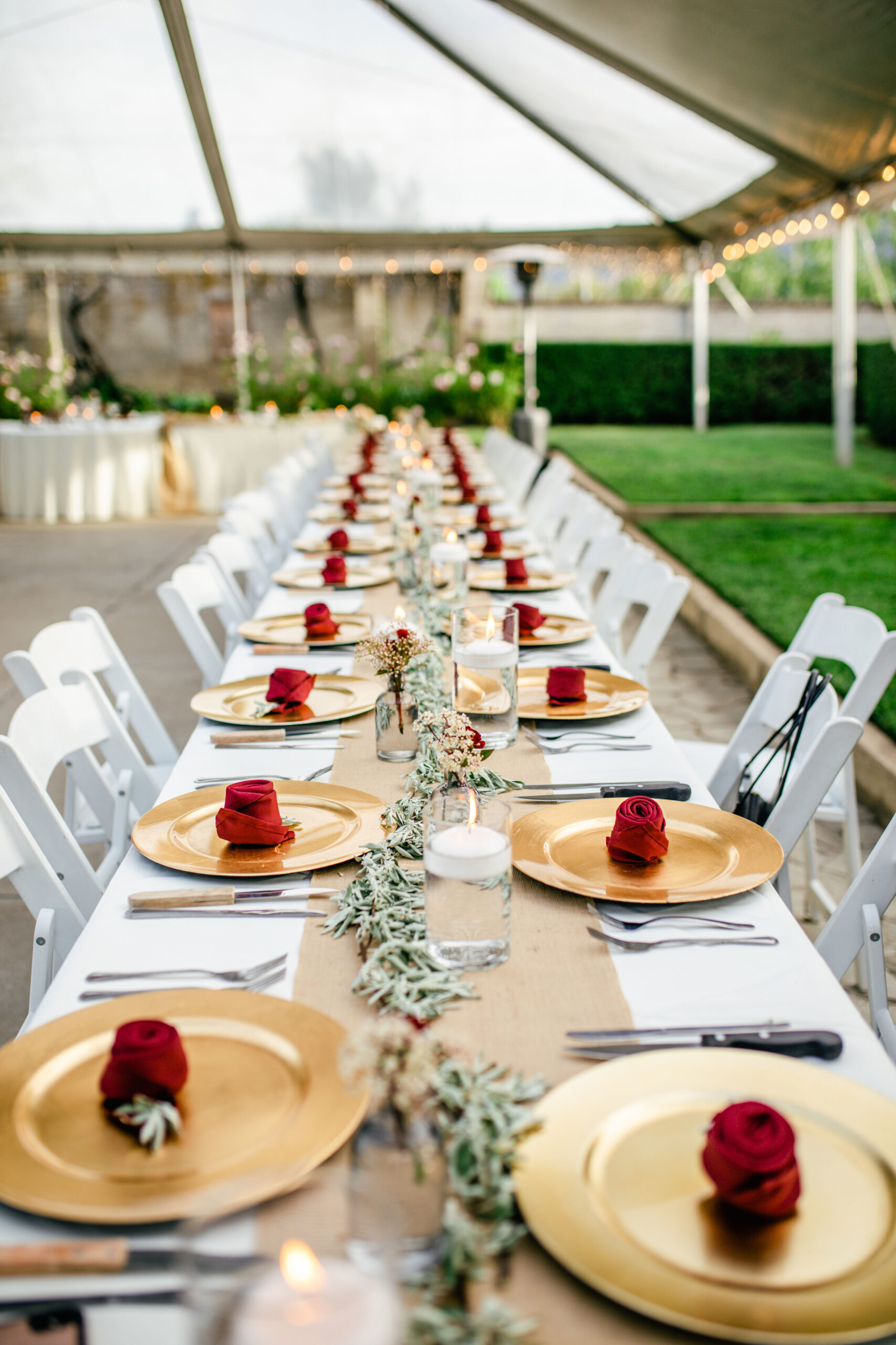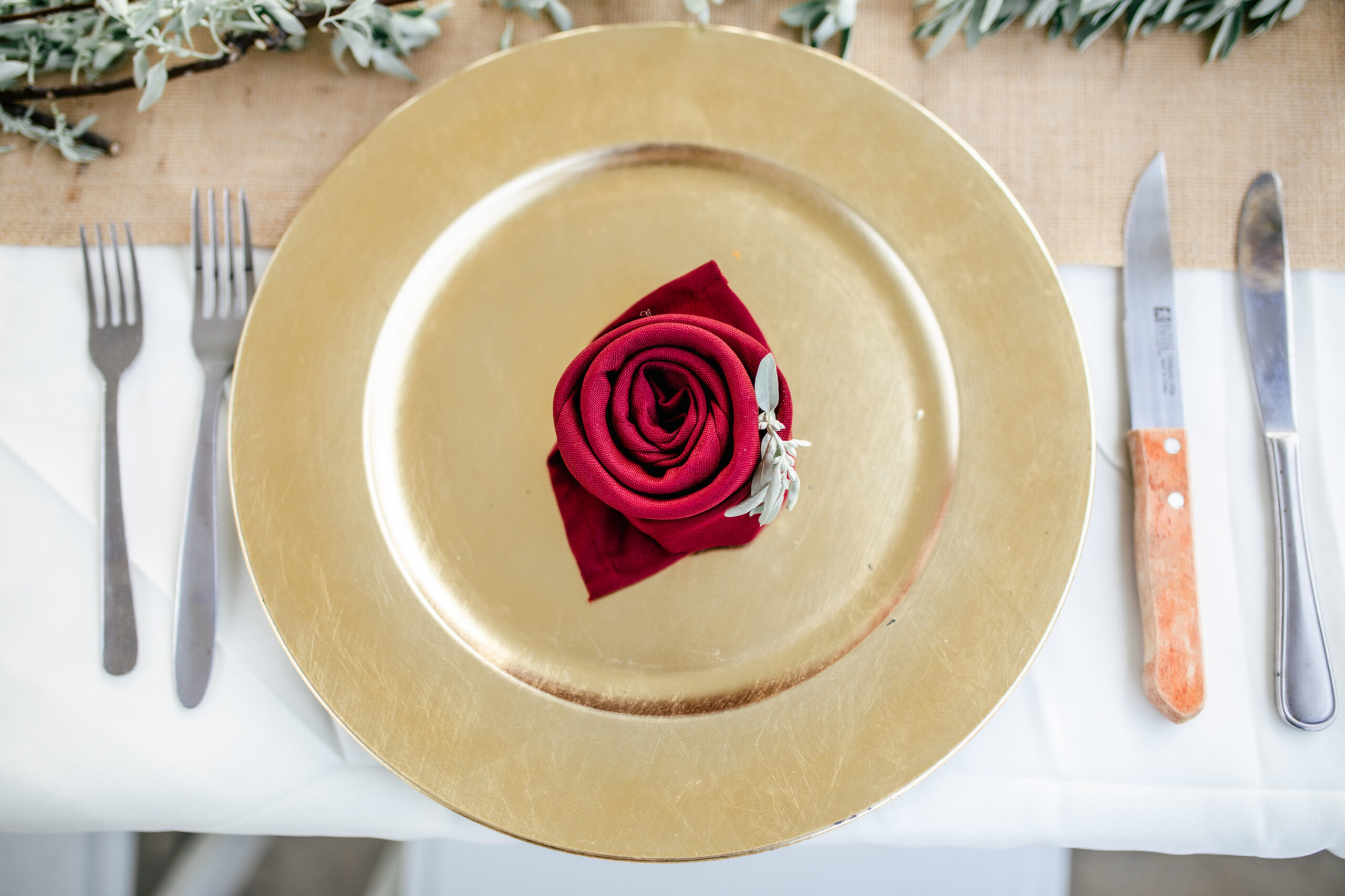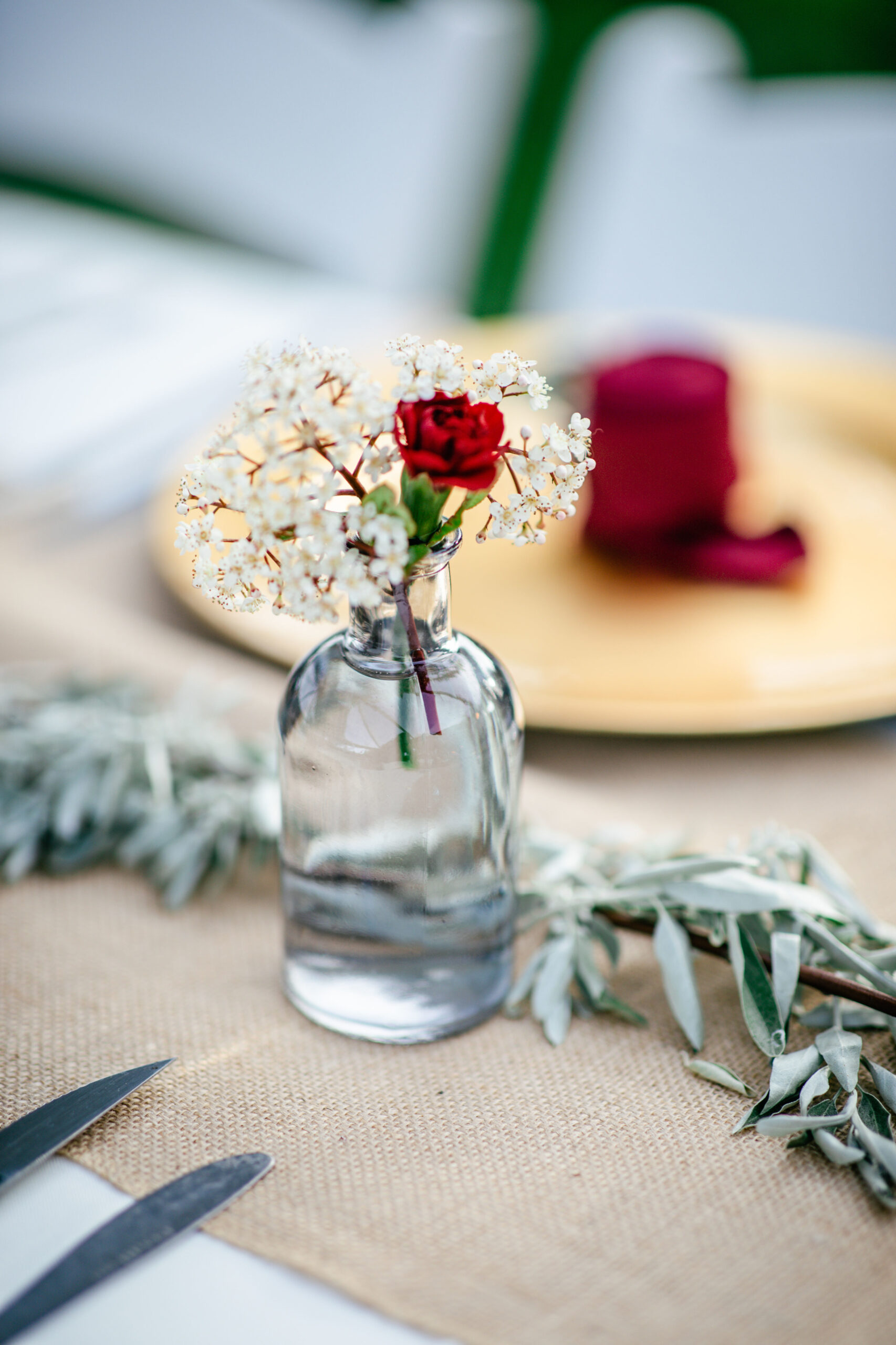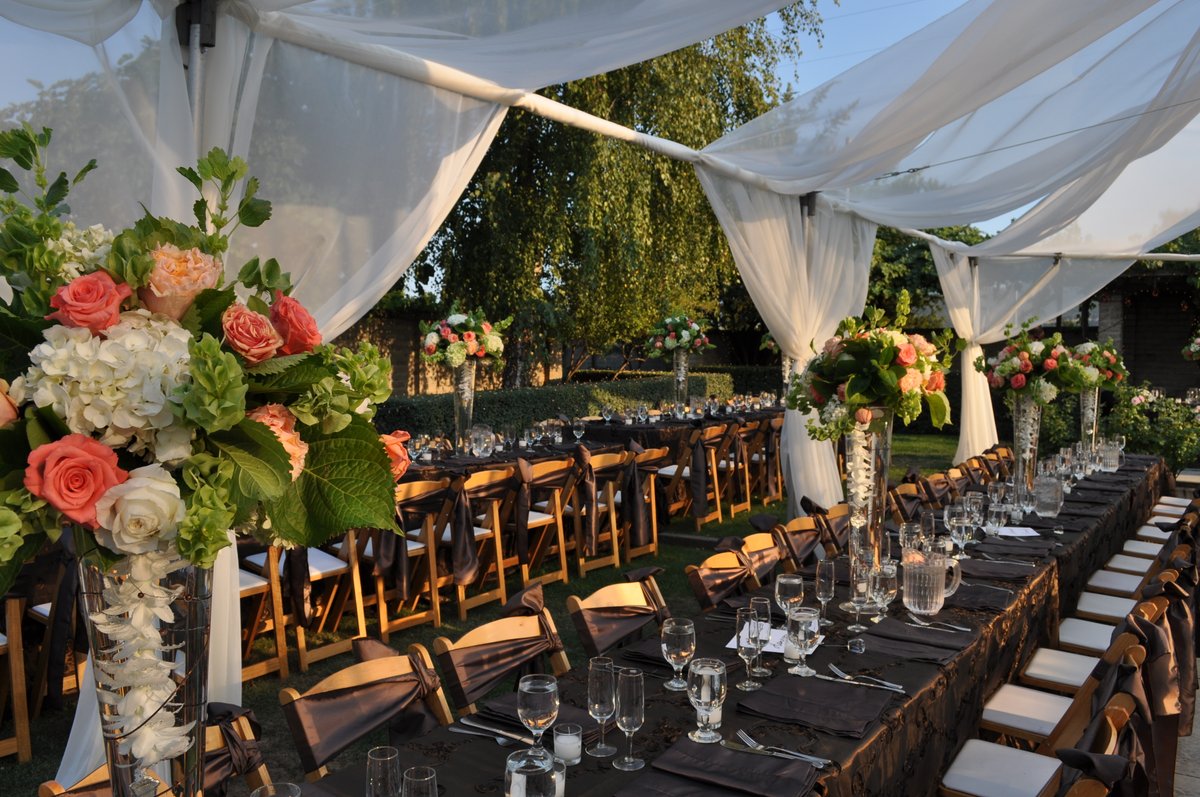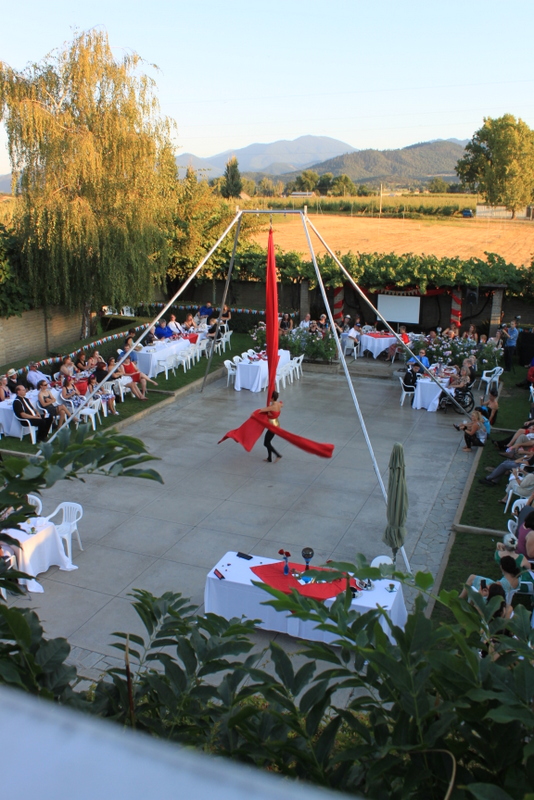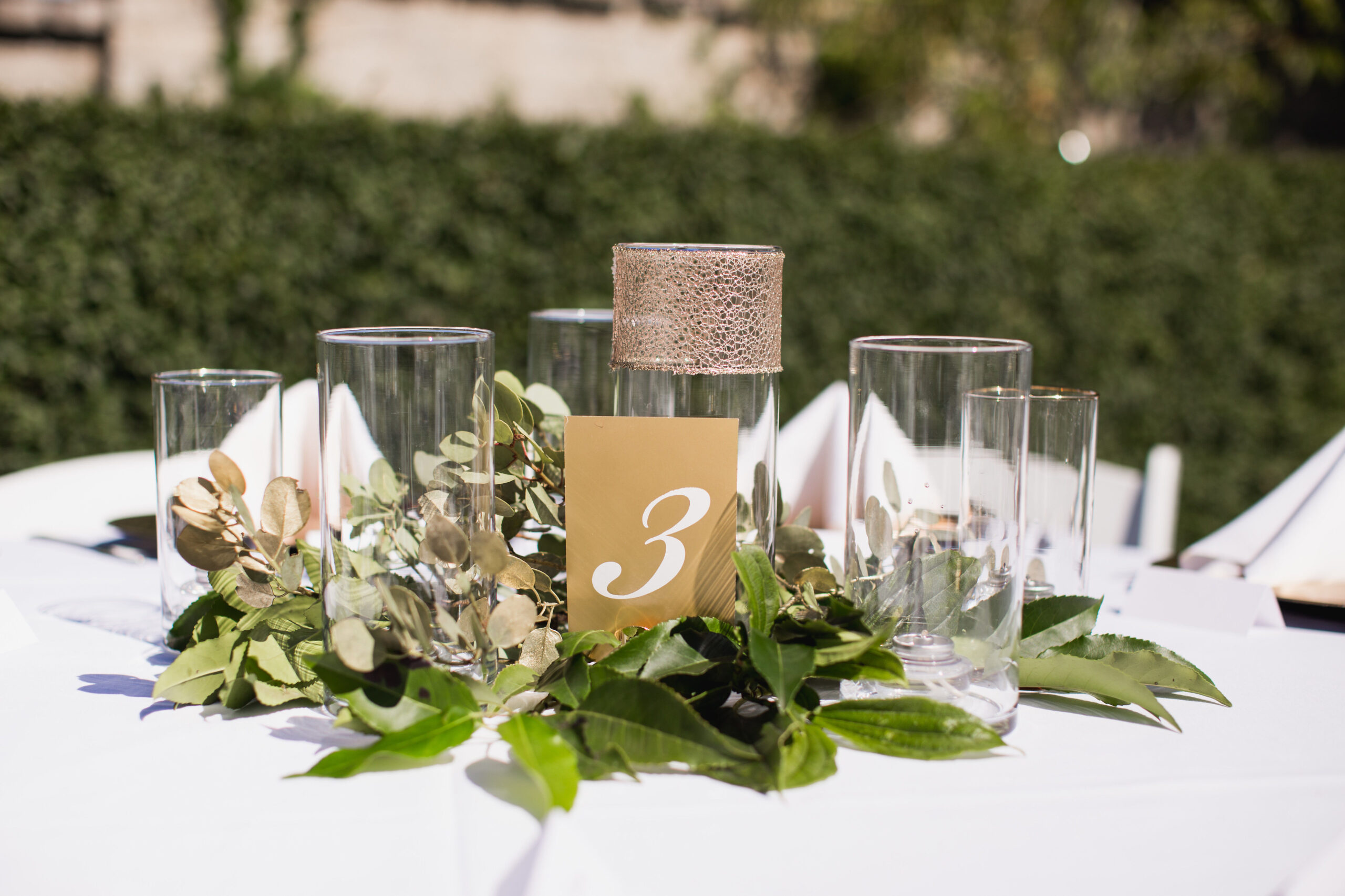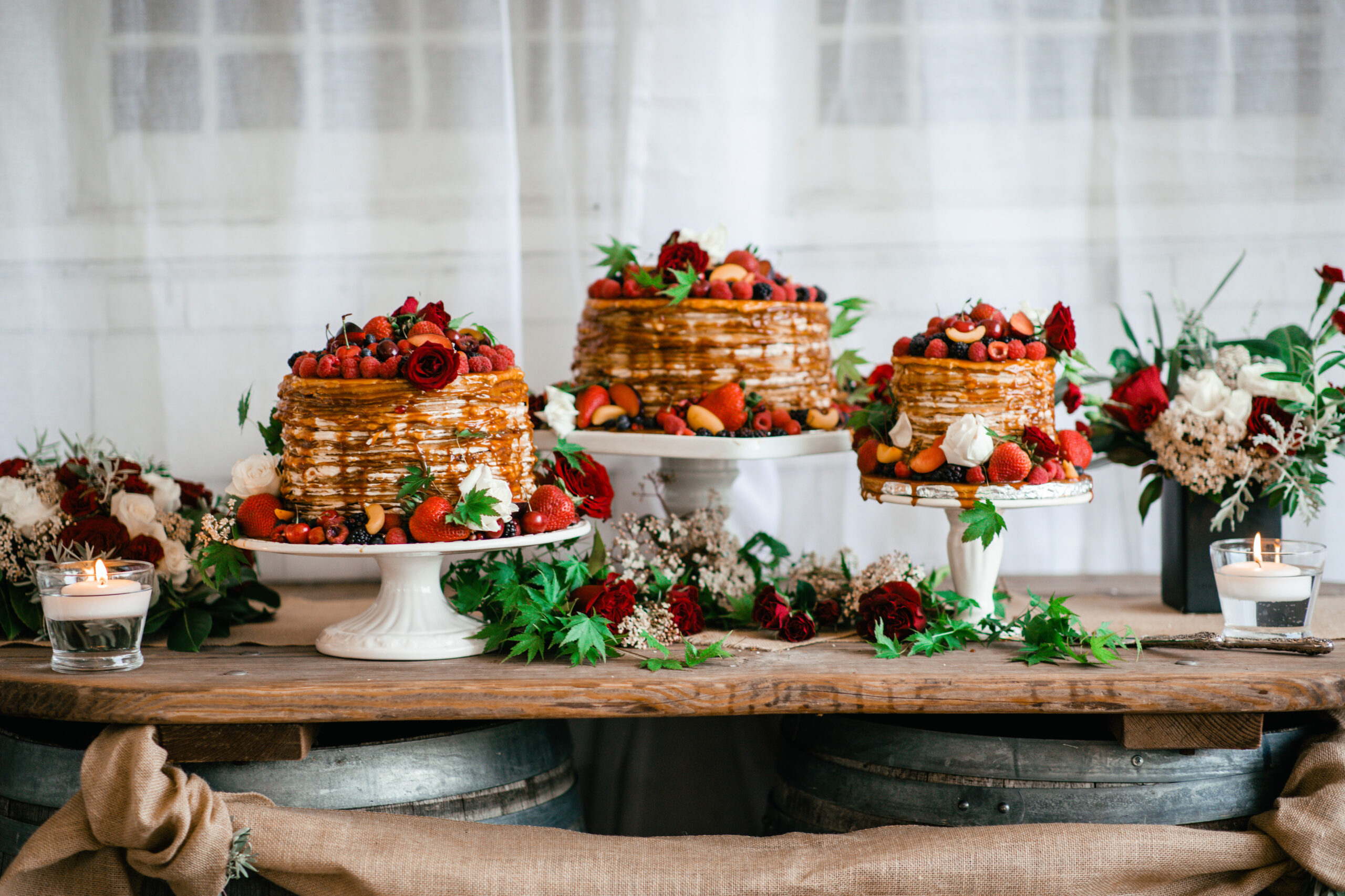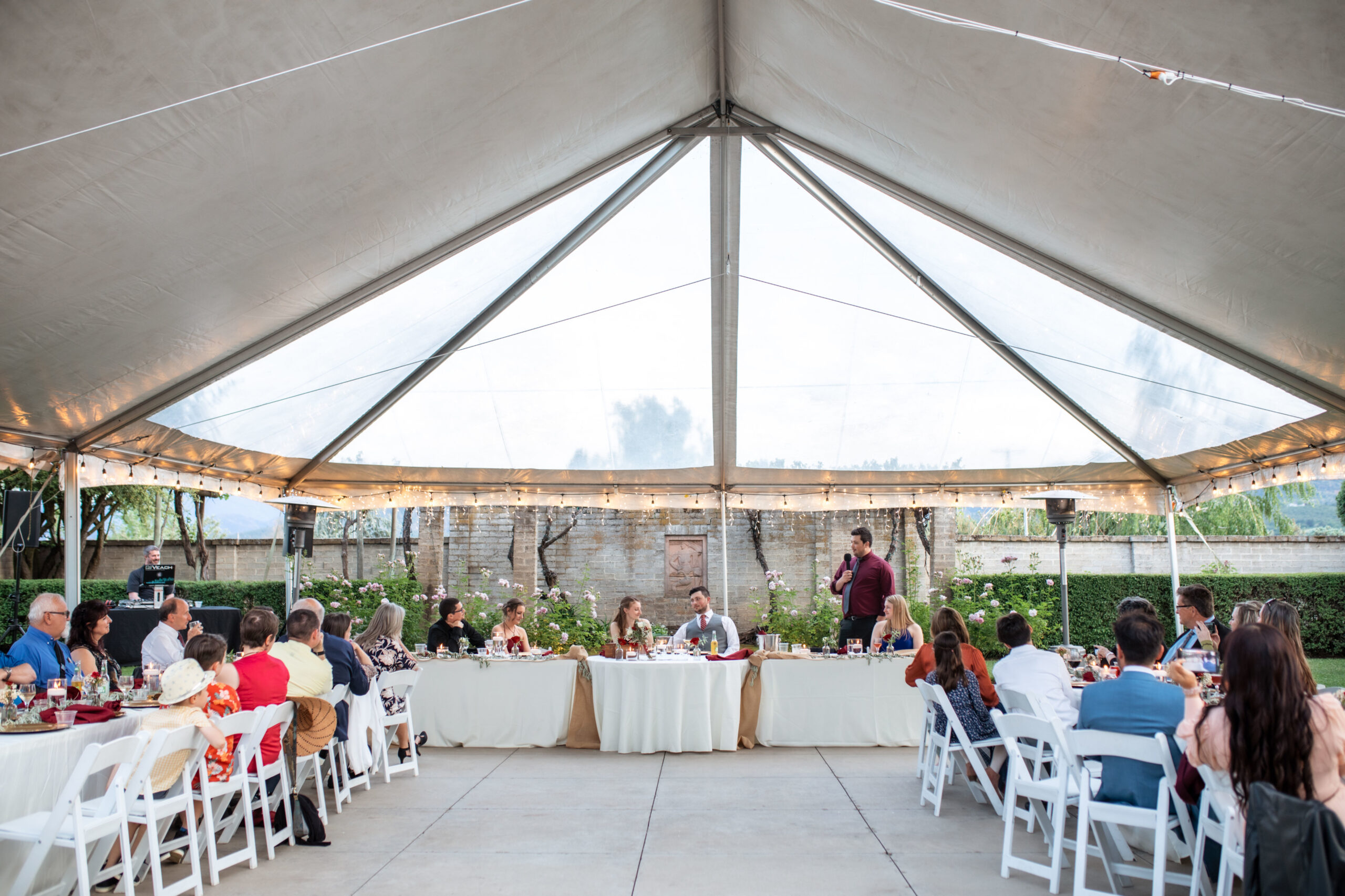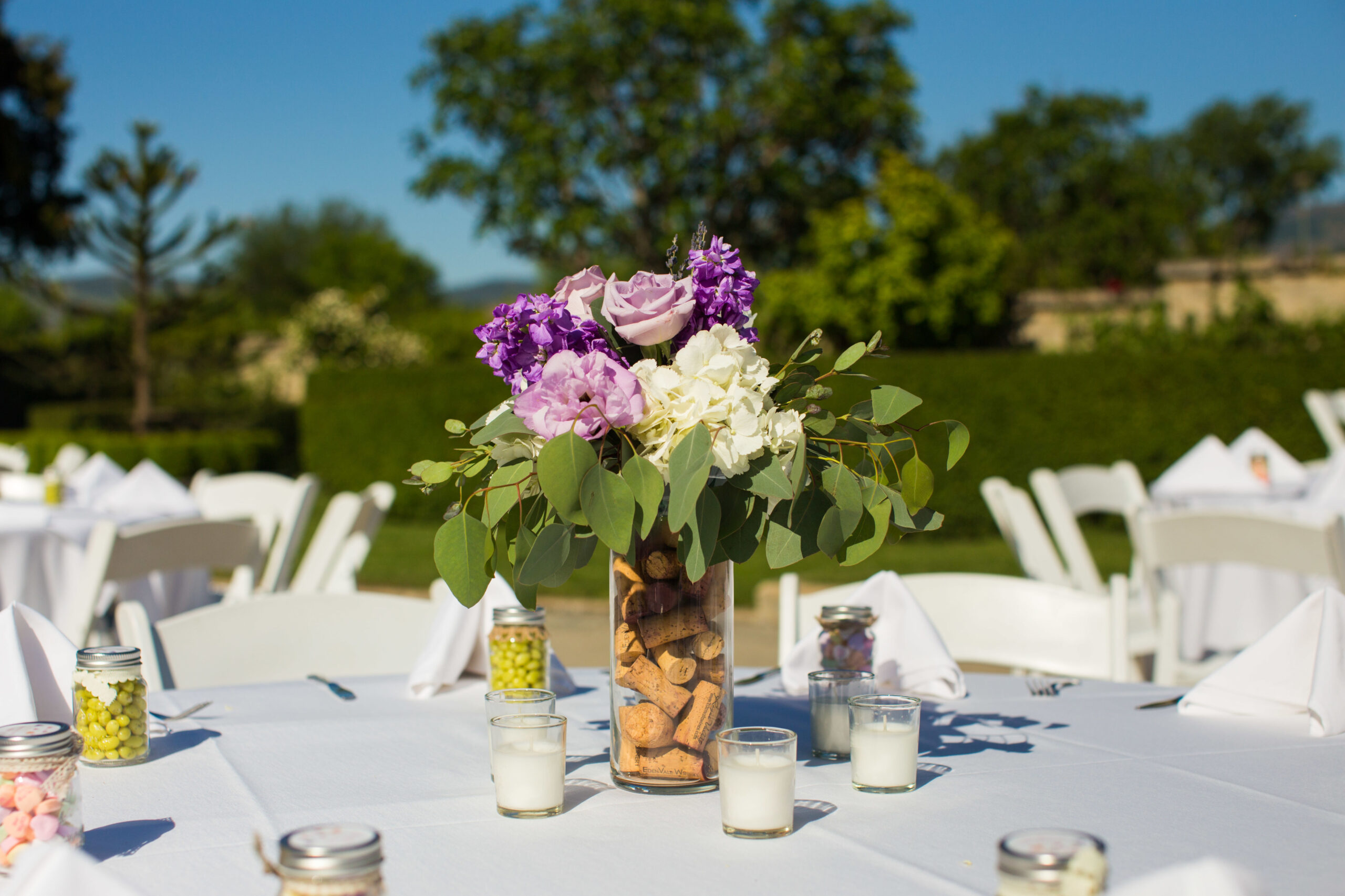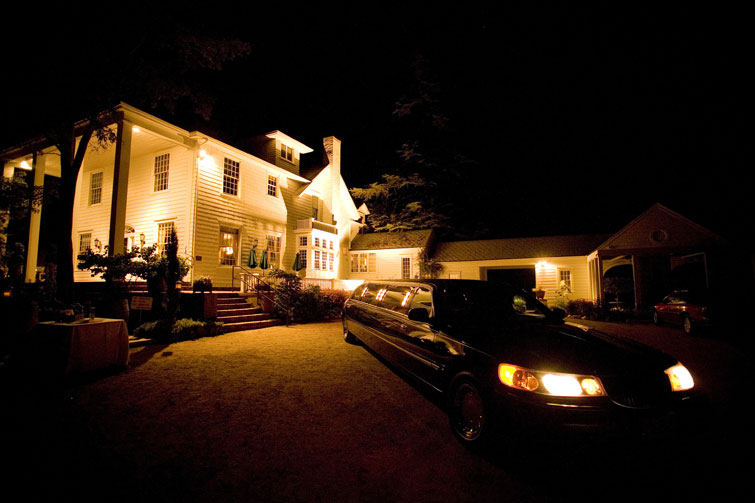 ---
Preparations and Dressing Rooms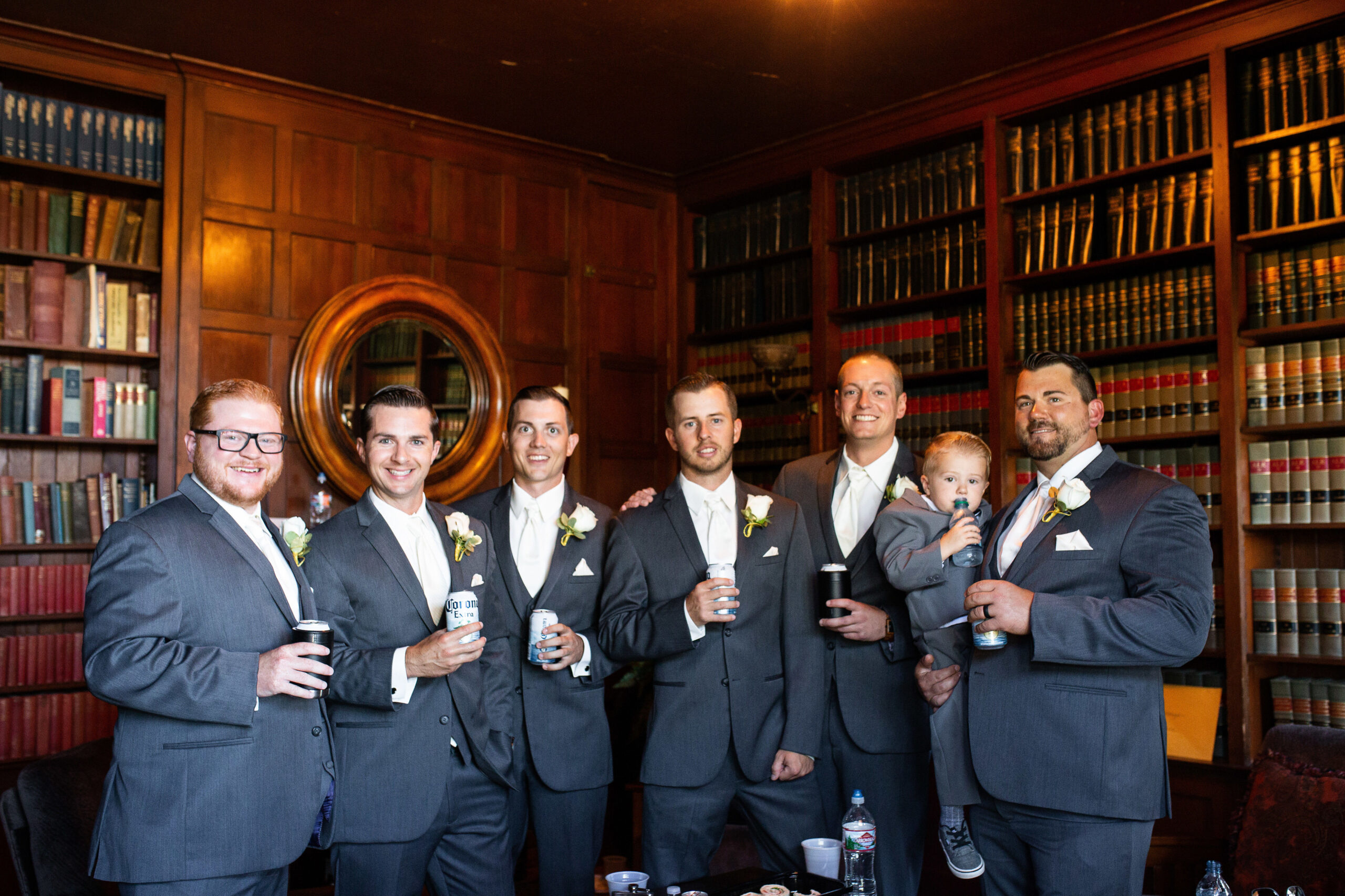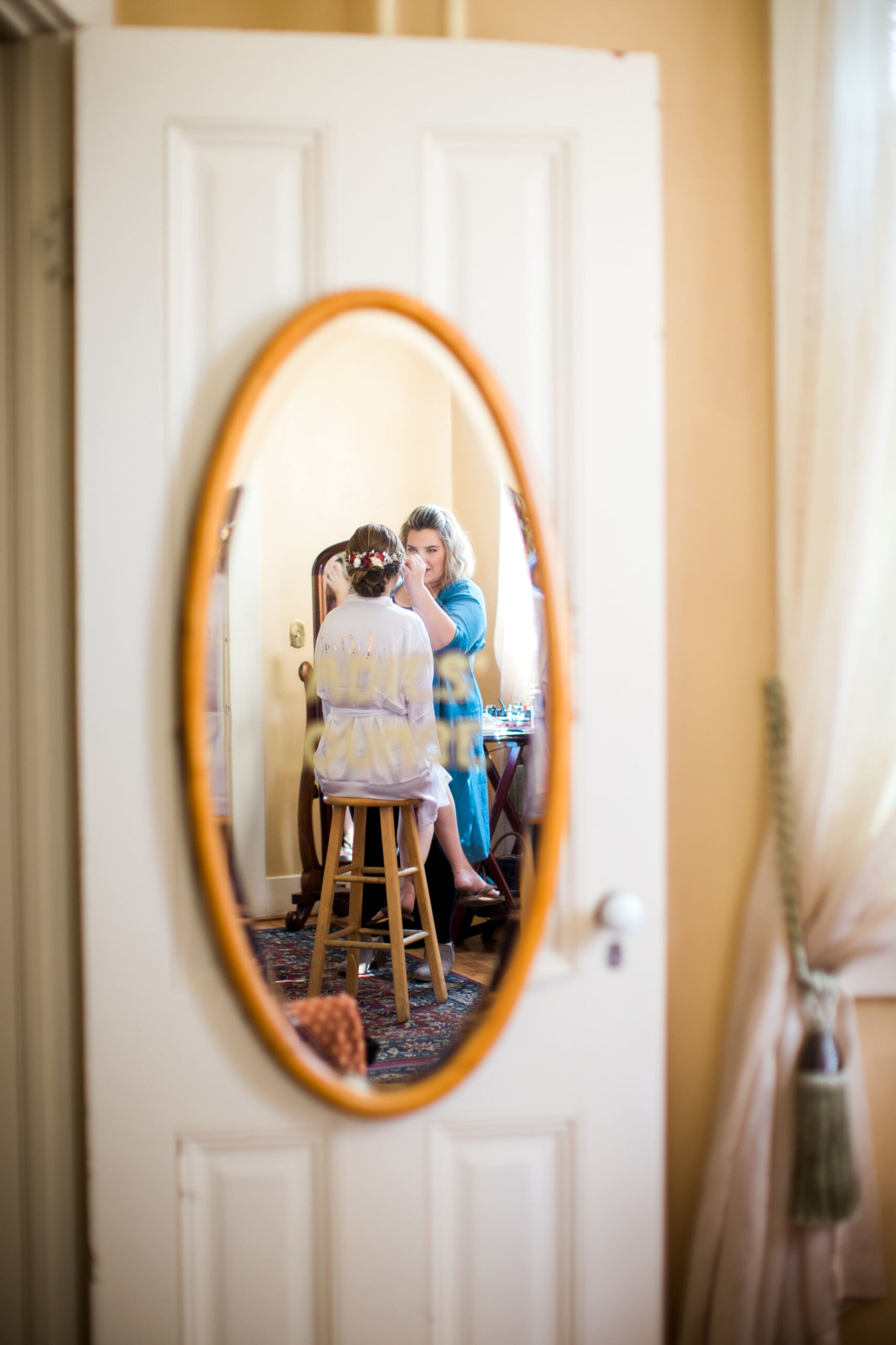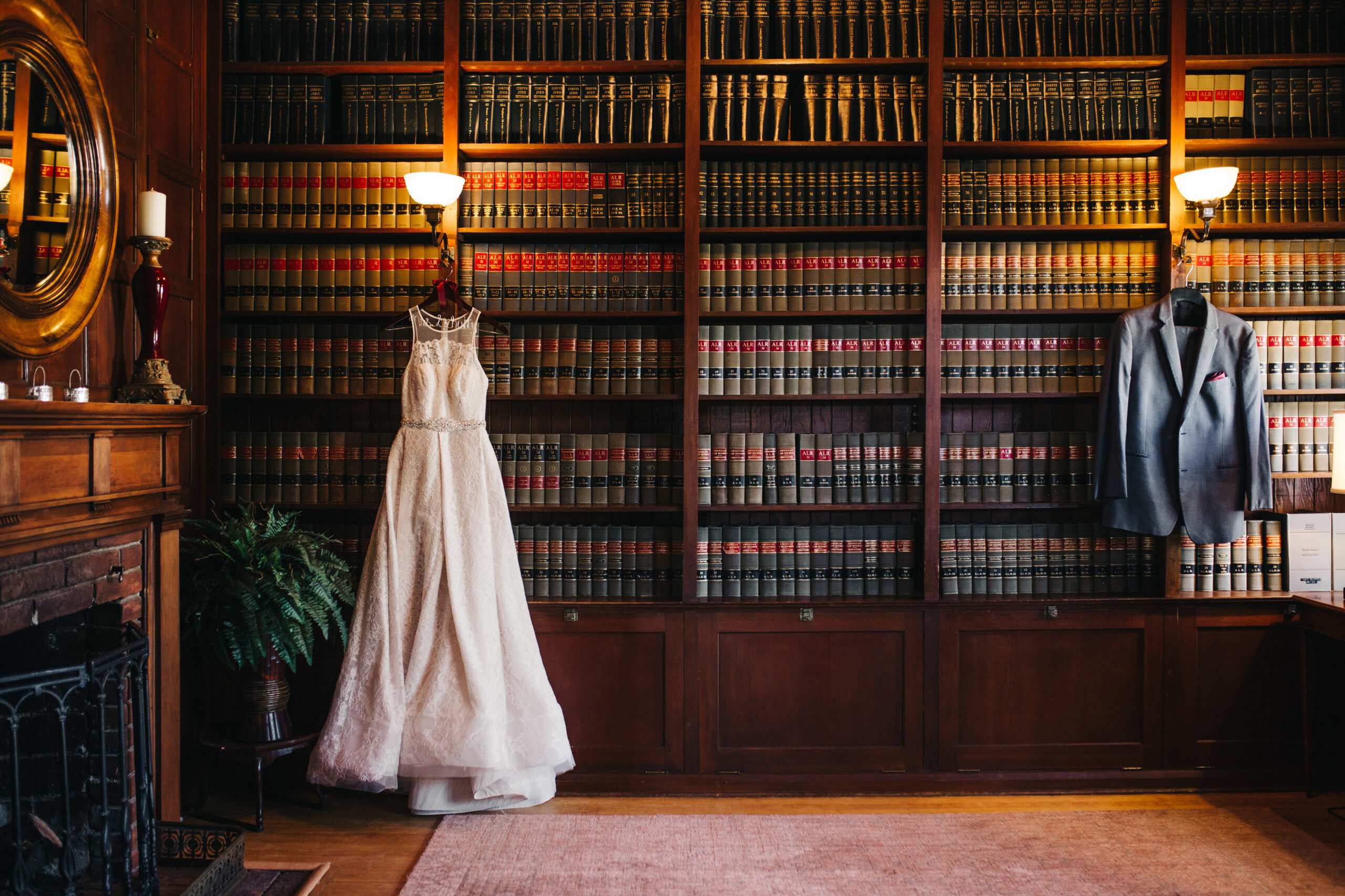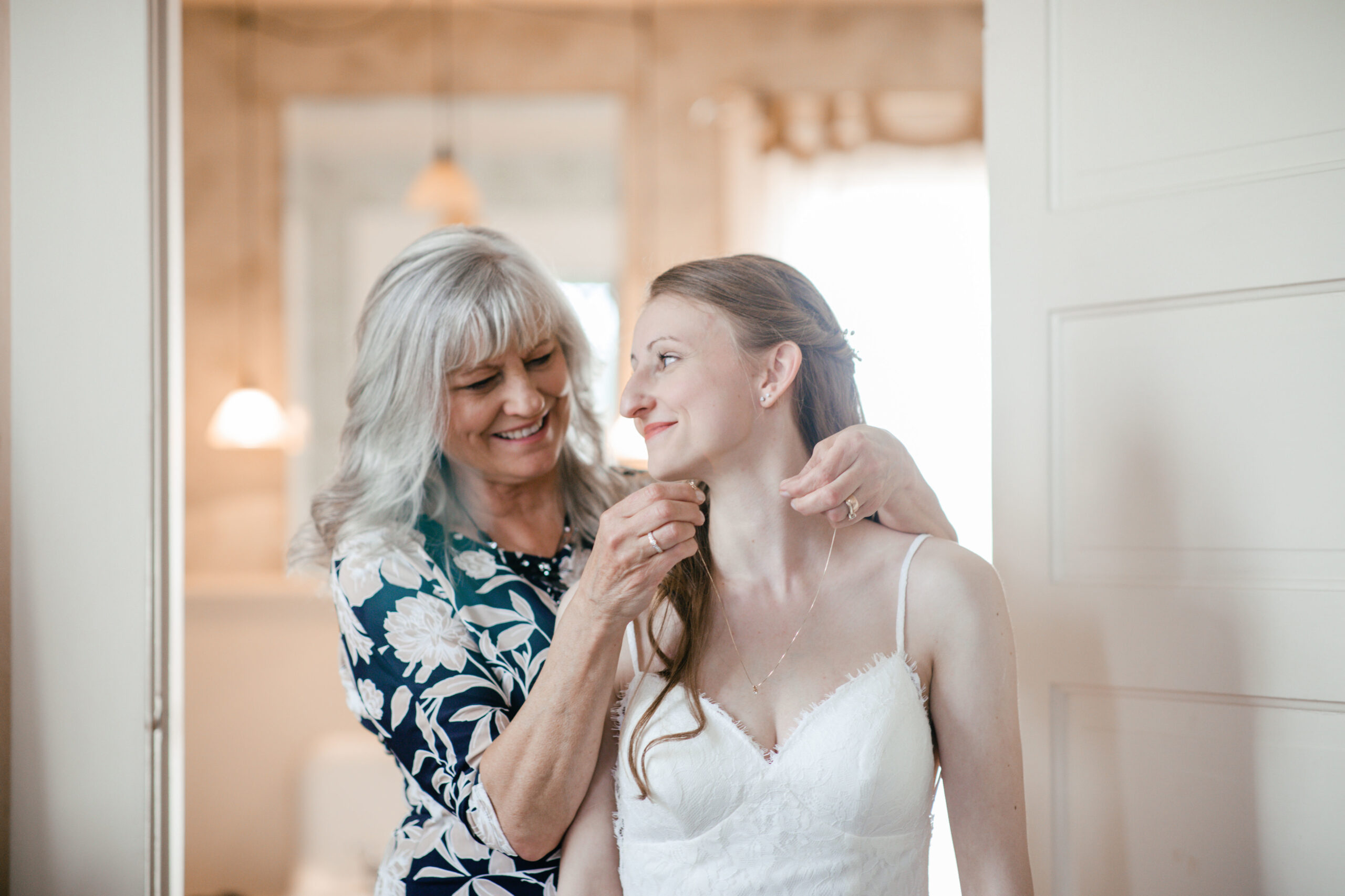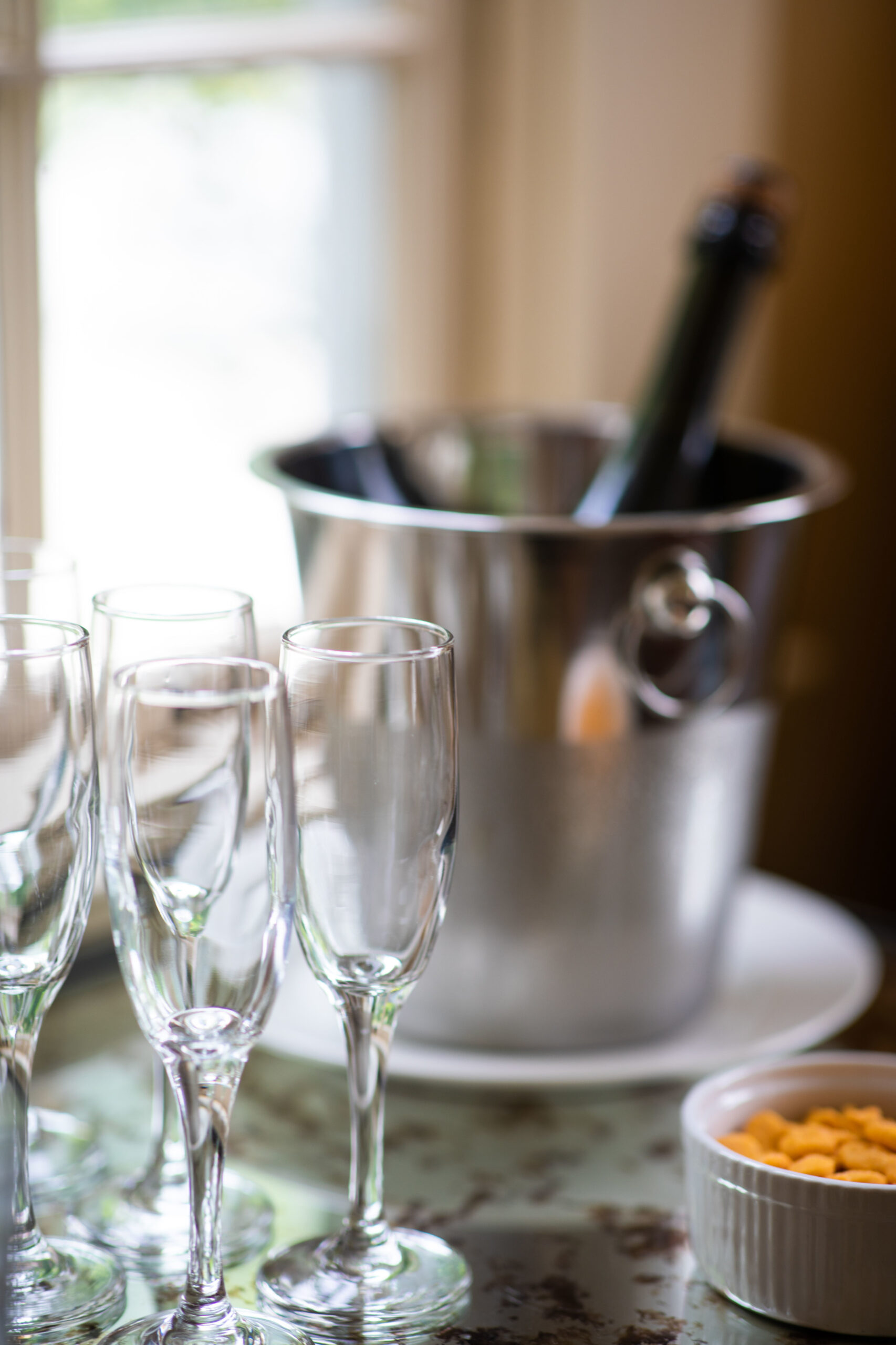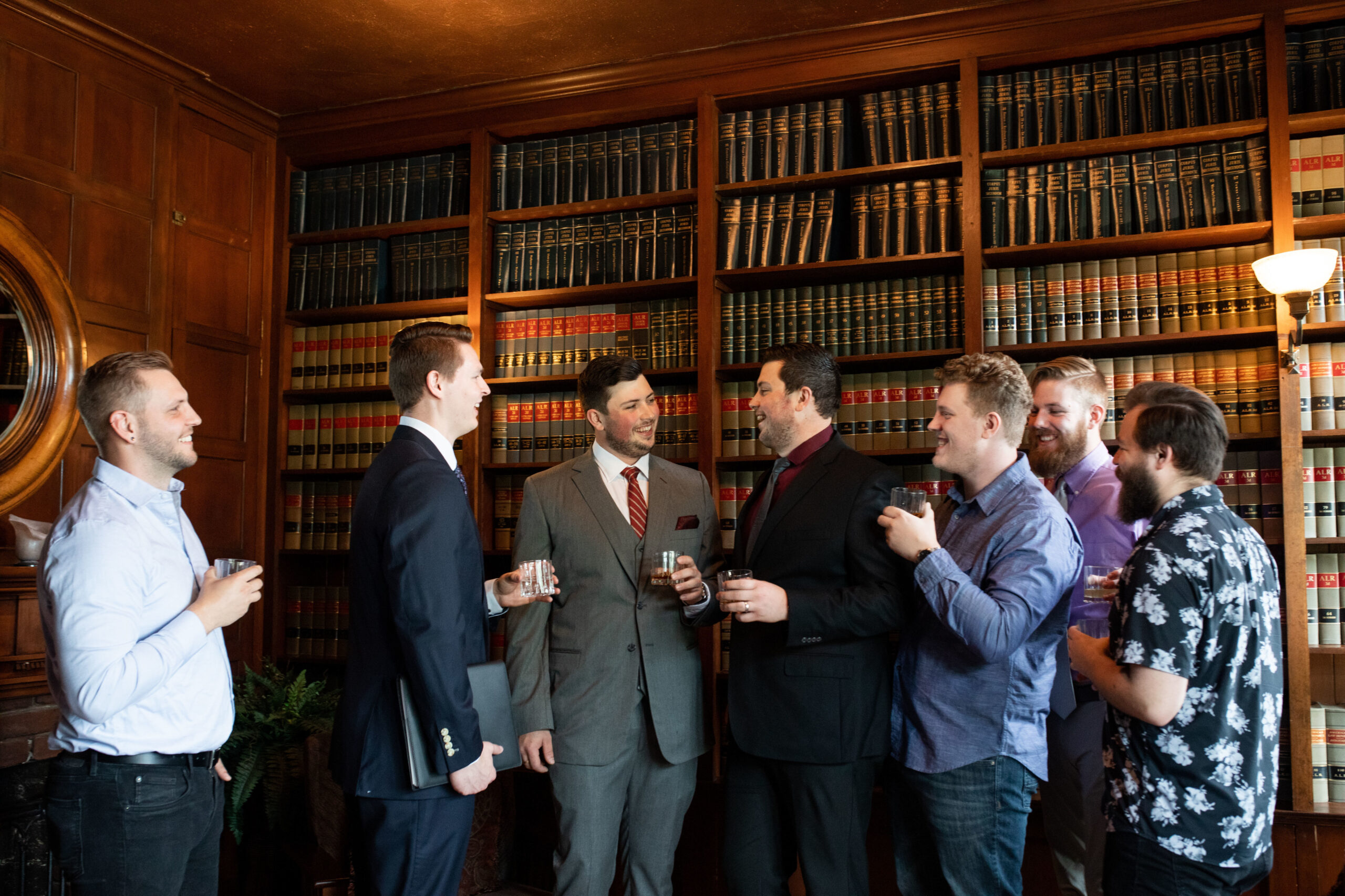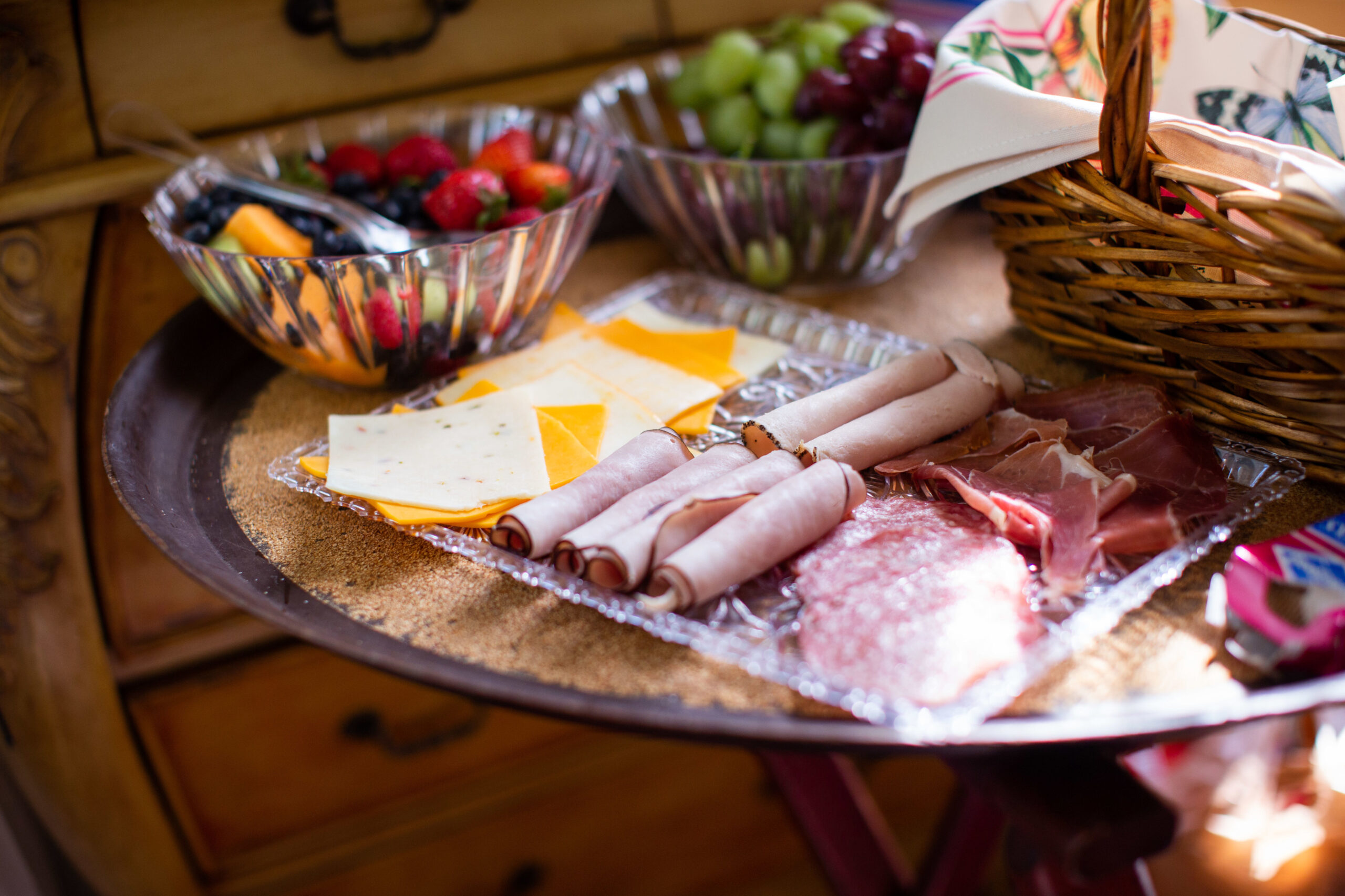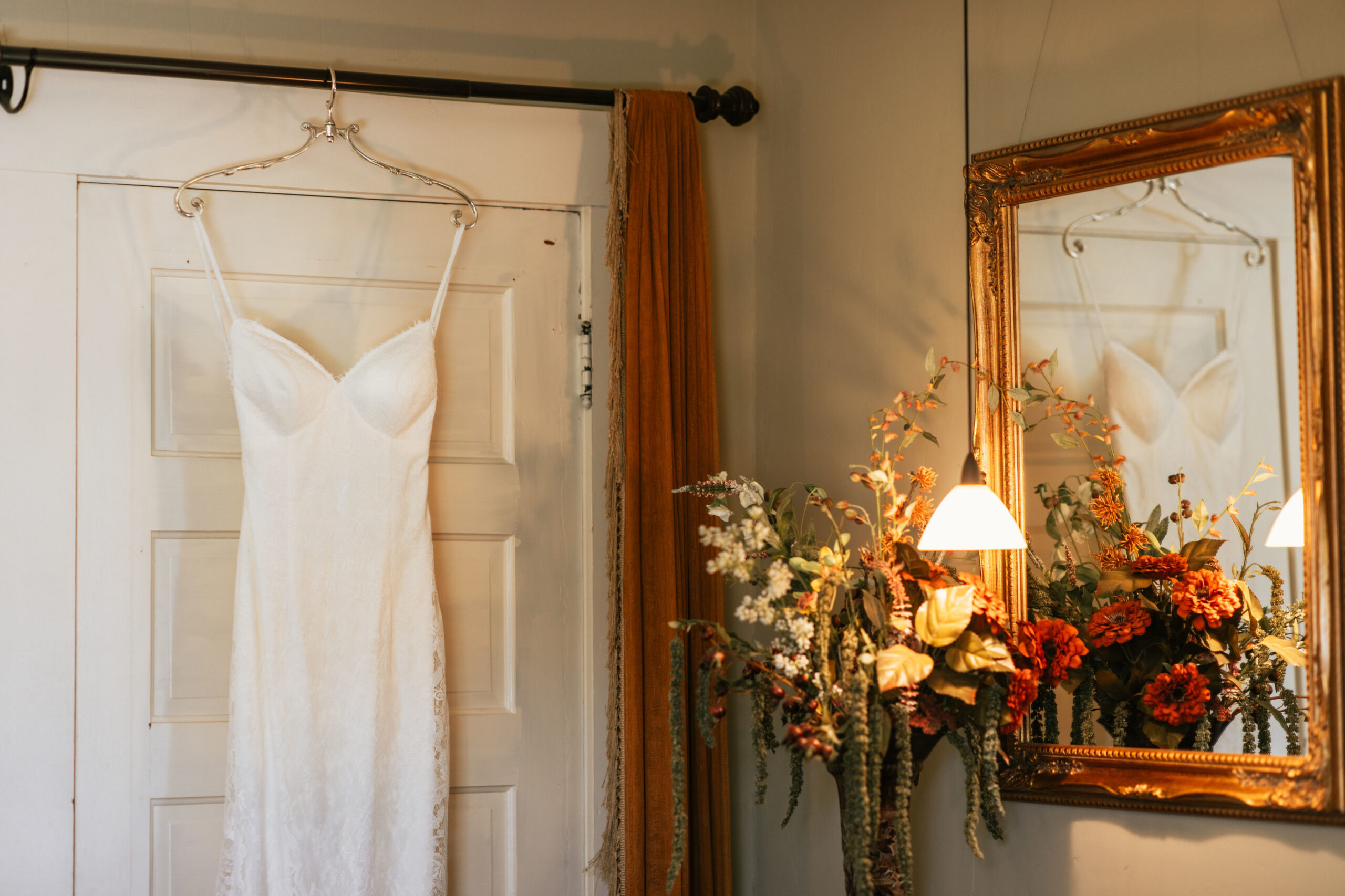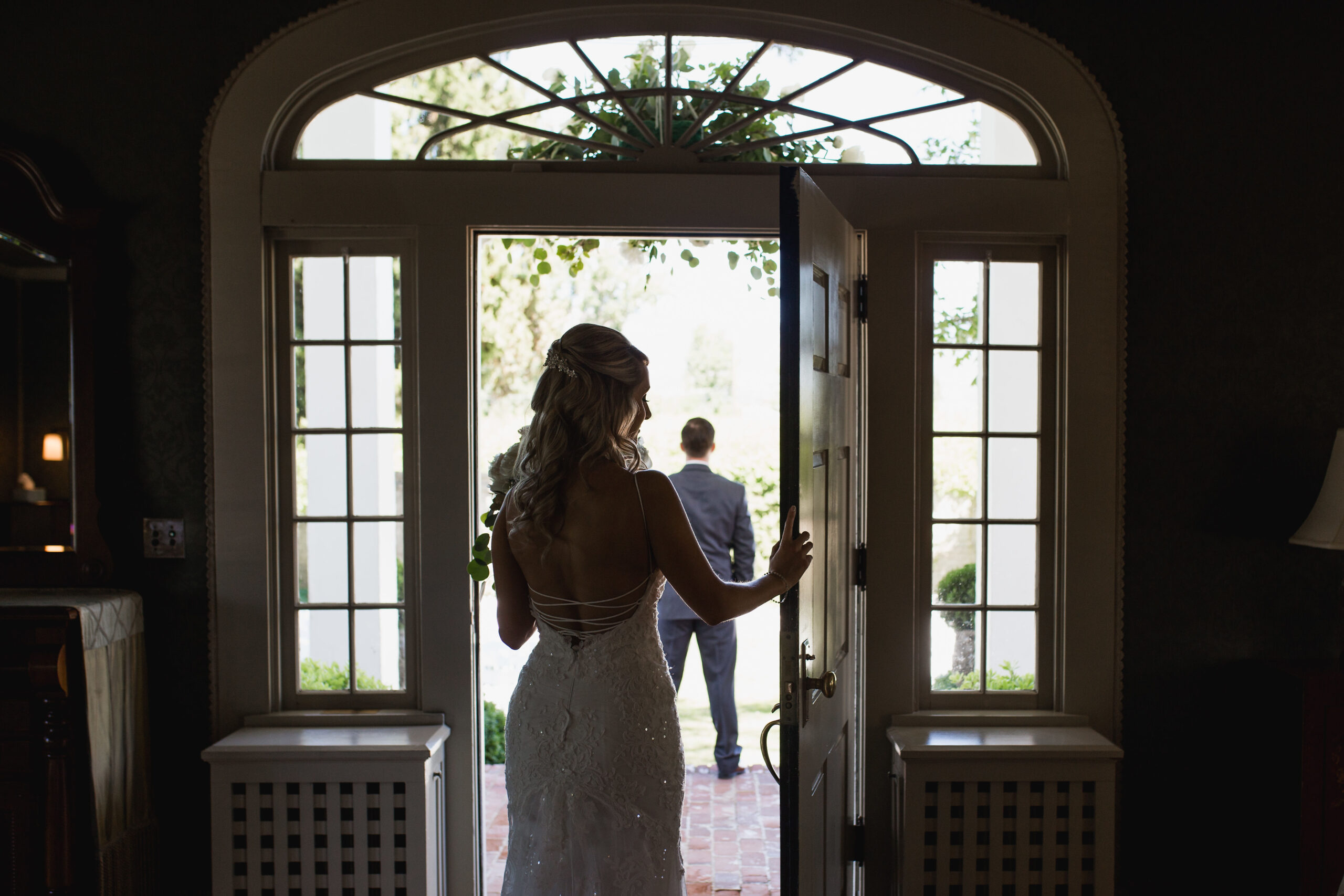 ---
Find Out More
For more photo examples, or to discuss your event, schedule a tour, or request a quote, please contact our wedding team.
Offsite Albums
We have years of exceptional wedding experiences at Eden Valley Orchards and the Voorhies Mansion. For more wedding images, ideas and comments, browse the links below. These albums have been provided by the fabulous photographers who have done weddings at Eden Valley Orchards in the past. We are happy to share our available lists of proven professionals in every area of wedding suppliers to help you with your special day.